Turnage Restoration
Branding, Messaging, Photo, Video + Website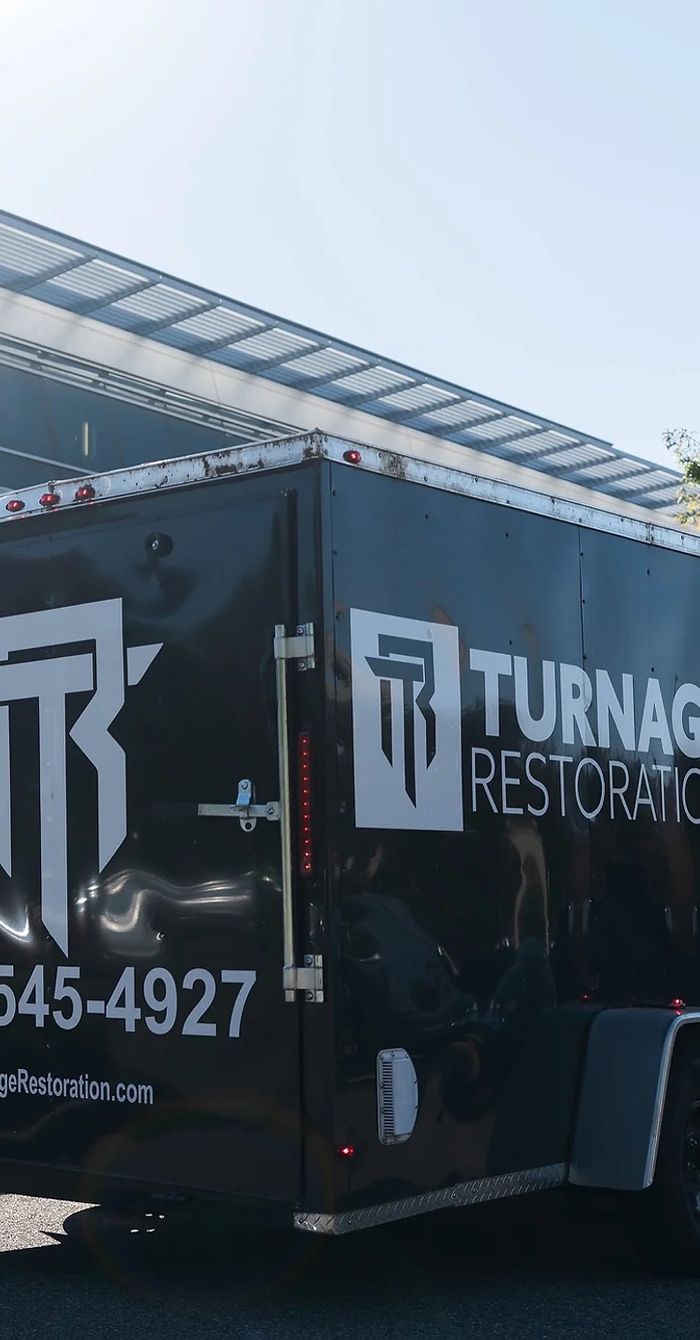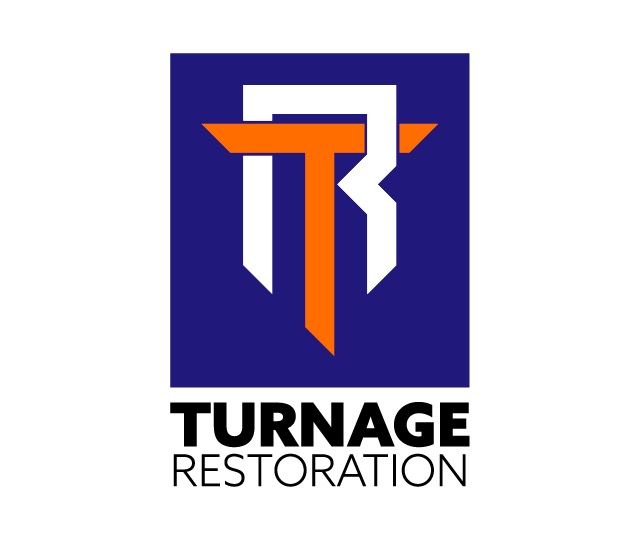 Details
What they needed:
We love getting our hands on the vision early in the process. The Turnage family came to us with an amazing work ethic and business model. They asked us to help them create a full brand that evoked their values and abilities.
We changed the name of the company (it was BTI Restoration), created the logo and color package, designed the website and did the photography and videography to make it feel very personal (the way they like to work with their clients).
Turnage Restoration is a deeply caring and capable company that restores businesses and families to a state of peace. We are honored to help them create and tell their story.
What we did:
Messaging (Brand Creation)
Branding Management: Logo and Brand Package
Advertising: Sales Video, and Vision Video, Testimonial Videos
Photography (Staff Headshots, Website content)
Website (Design and Workflow)
The chaos of a disaster is a threat that never goes away.