Without effective video & photo, your brand is forgotten.
If one loses the SOUL of their story, they lose everything.
Many organizations are so buried by their work or distracted by pain points that they have lost the real reason why they show up each day.
And they wonder why the world isn't noticing them.
Our team has a process to come alongside you, explore, collaborate, and ultimately reveal the soul of your story. After that, creating amazing content through photos and videos is easy.
Because, when organizations tell the right story, the right way, the world responds.
Photo. Video.
Creating effective content that grows your brand.
Without great content, you can't have a great website. You can't have great marketing. You can't have great advertising. And that all starts with the right concept that can be applied to photo, video, and graphic design that will make your message effective.
Everyone and their mother now has a digital camera and (chances are) it's pretty good! But photography is about more than sharp focus - it's about the focusing on the right thing.
It's about more than great colors - it's about editing so the right colors pop.
And it's about more than showing someone or something - it's about creating an emotional response to the subject.
Some statistics for you:
One-third of online activity is spent watching video.
Over half of video content is viewed on mobile.
Marketers who use video grow revenue 49% faster than non-video users.
Social video generates 12 times more shares than text and images combined.
... need we go on?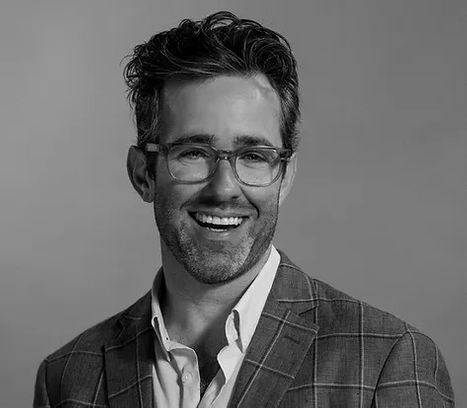 Donny Granger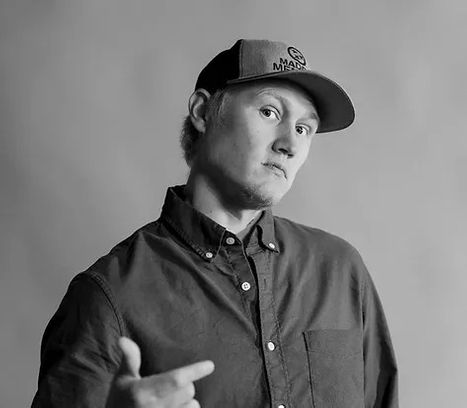 Brad Chester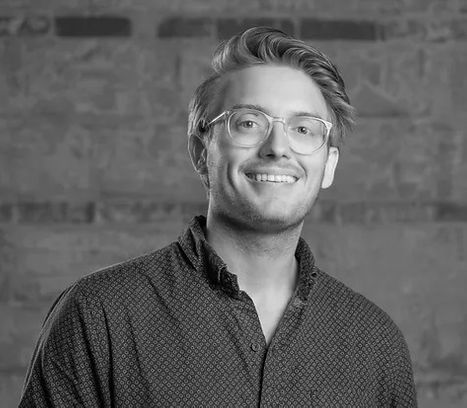 Logan Young
Brandon Webb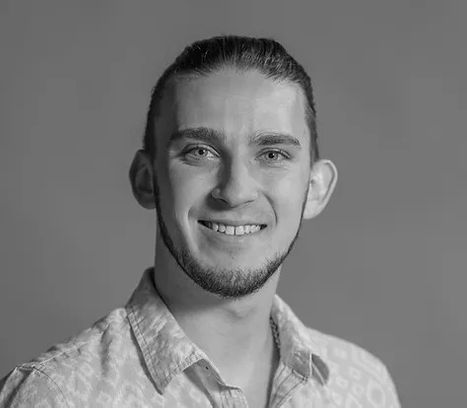 Ethan Carpenter
A few people have trusted us with their stories.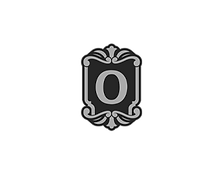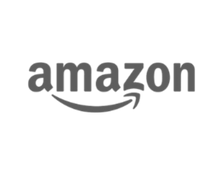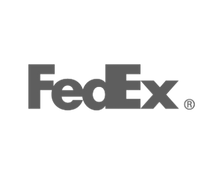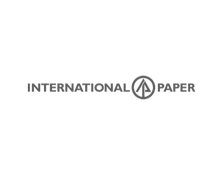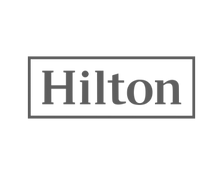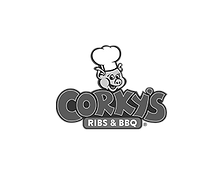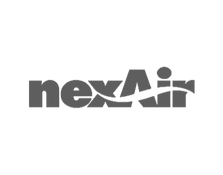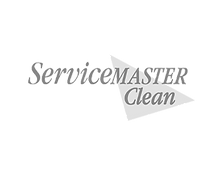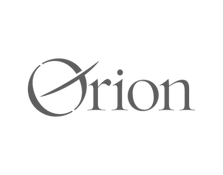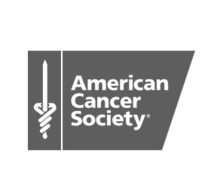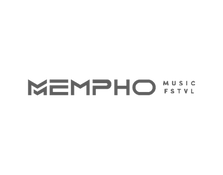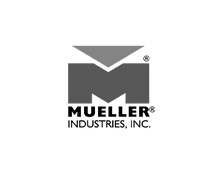 See the world through stories
We understand the power of story. It is essential as you convert dreams into action and deliver tangible results. Narrative connects our emotion and our reason to form a powerful combination – one that can motivate us, sell an idea, engage an audience and spark unexpected successes in difficult circumstances! Words have power, and when used in a story, are explosive!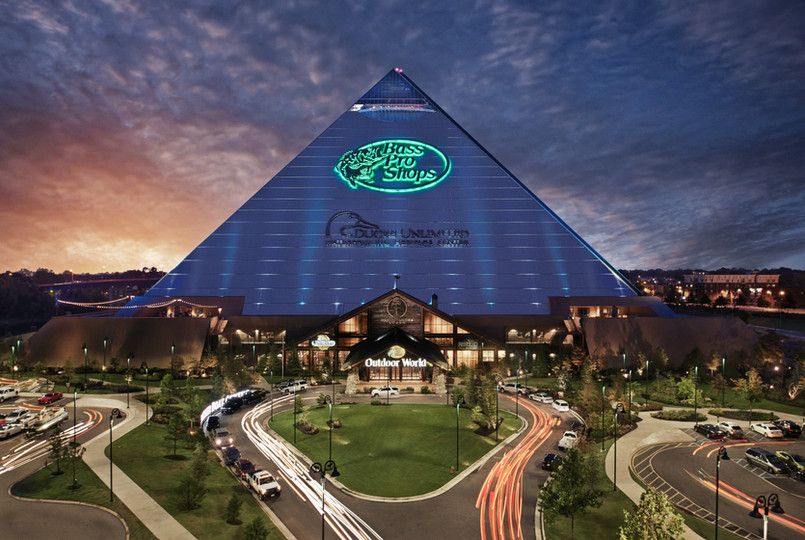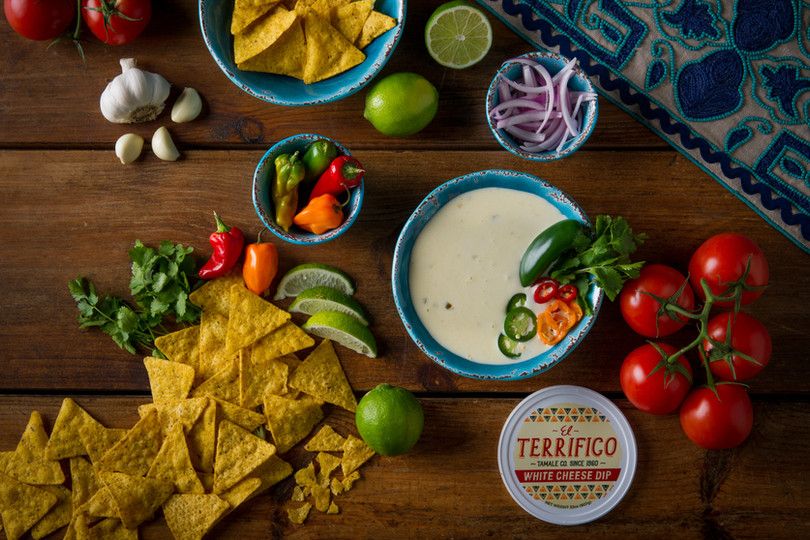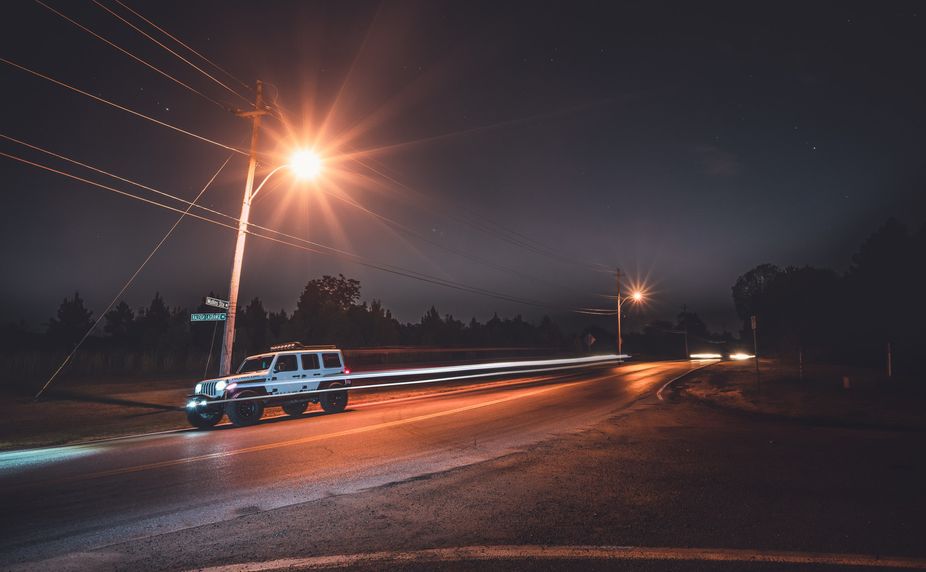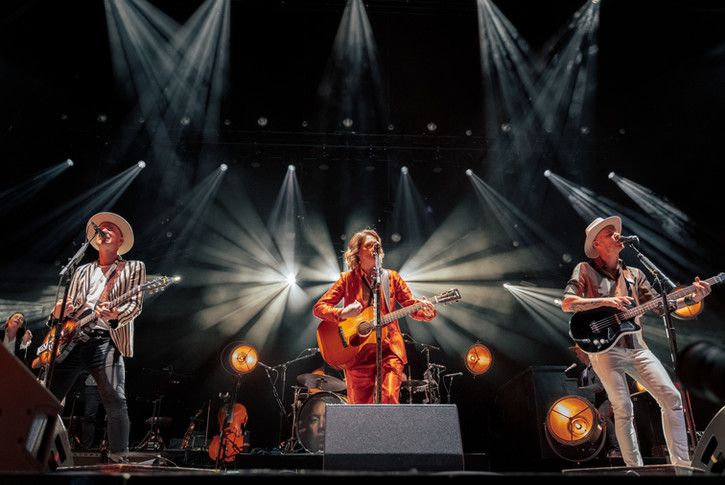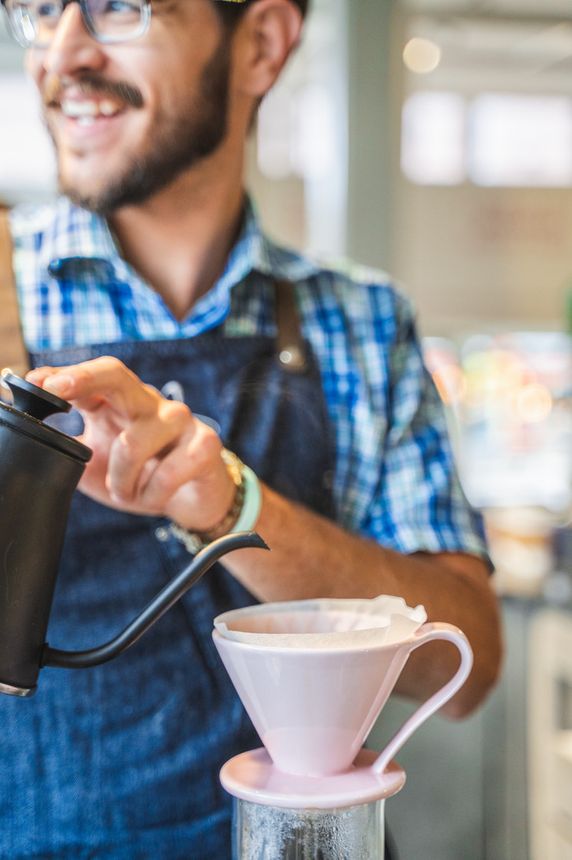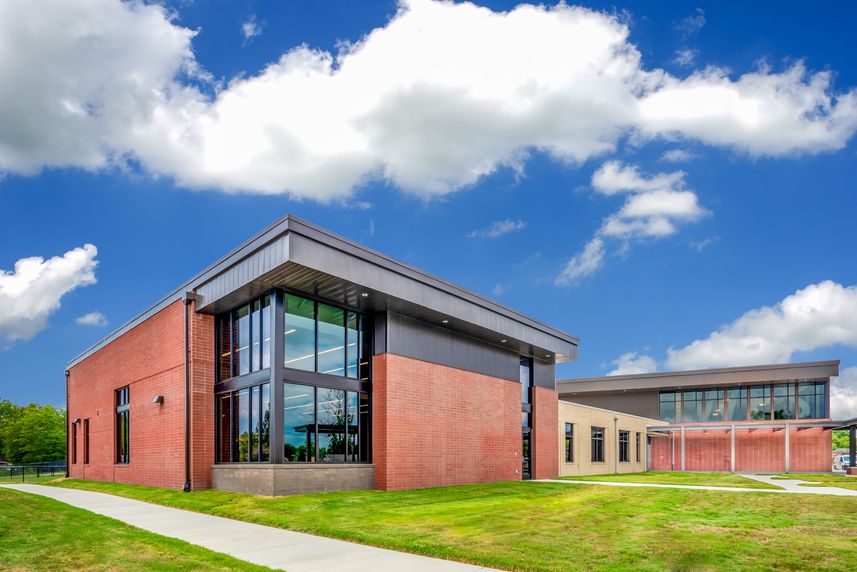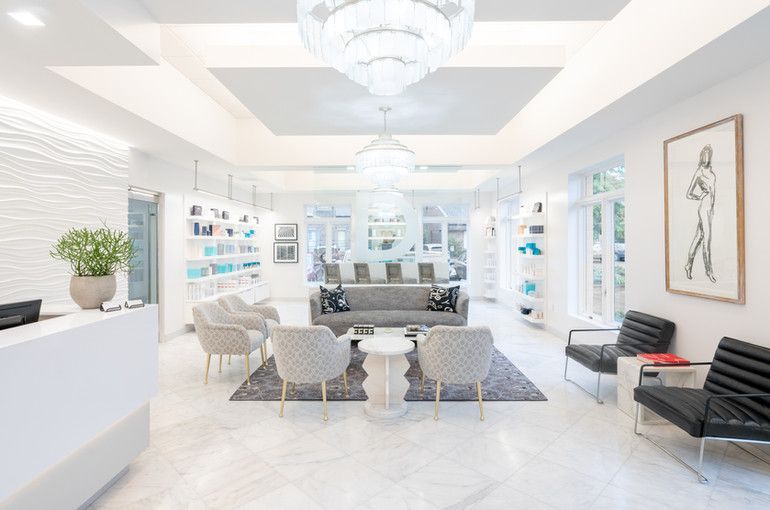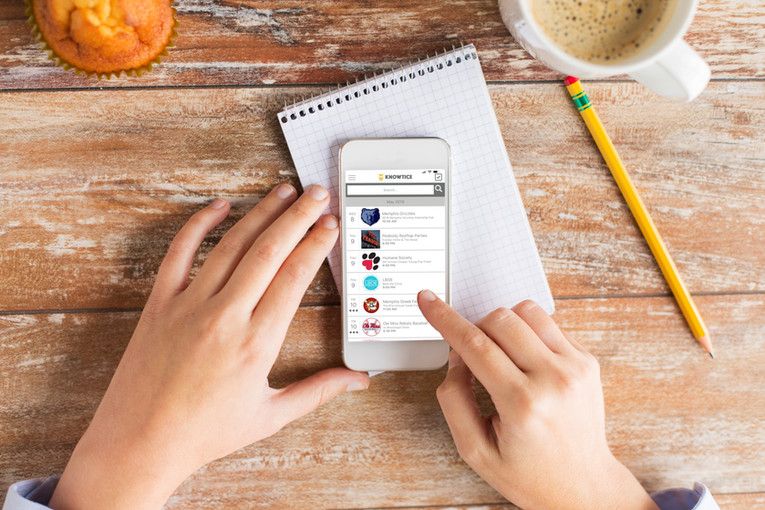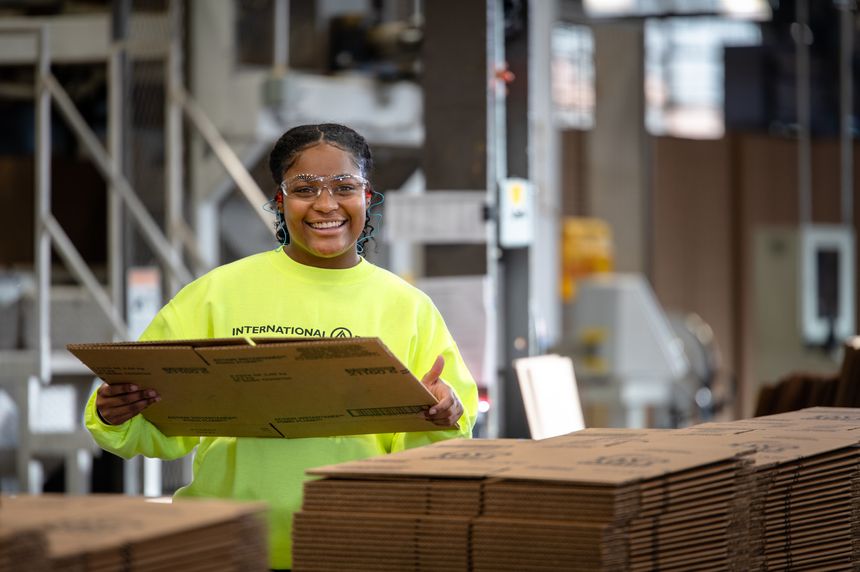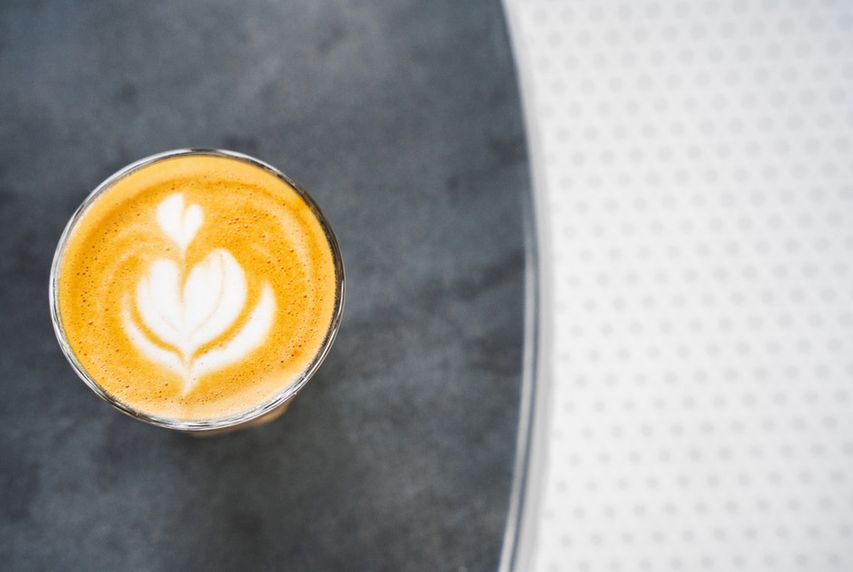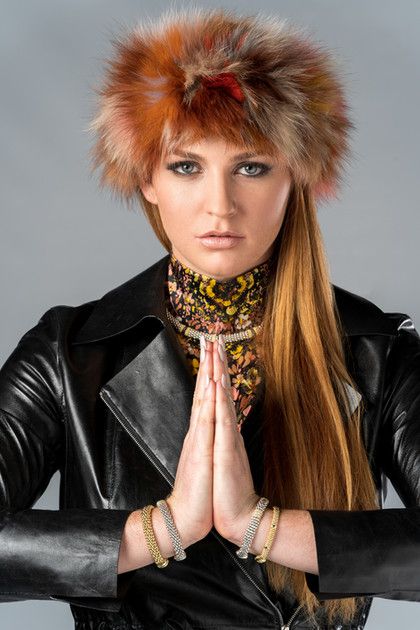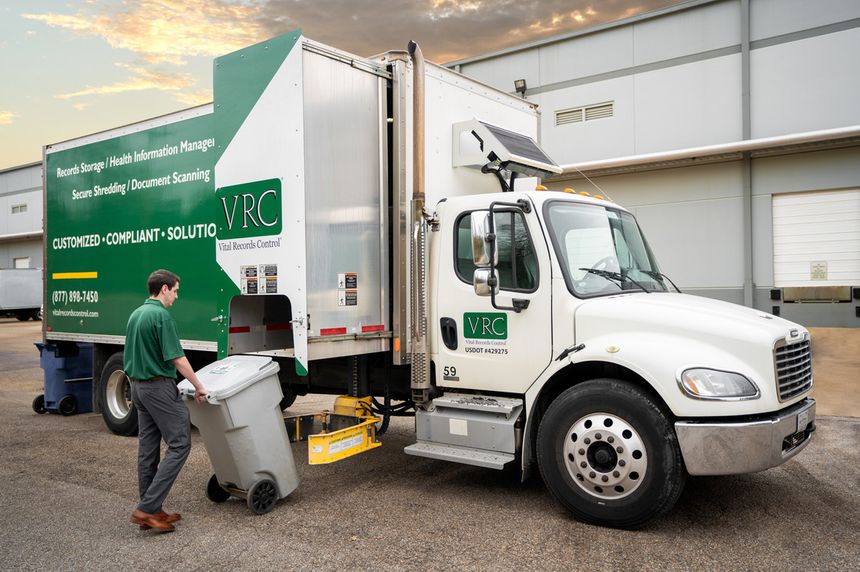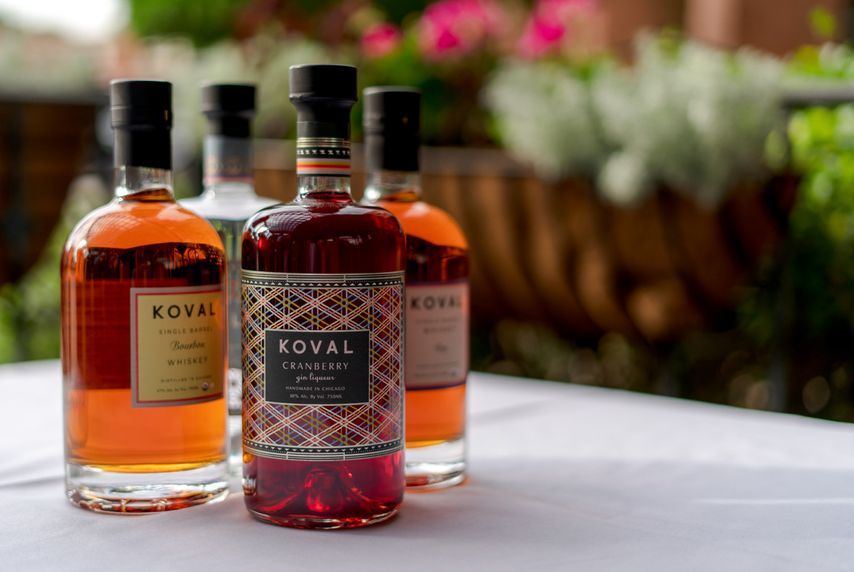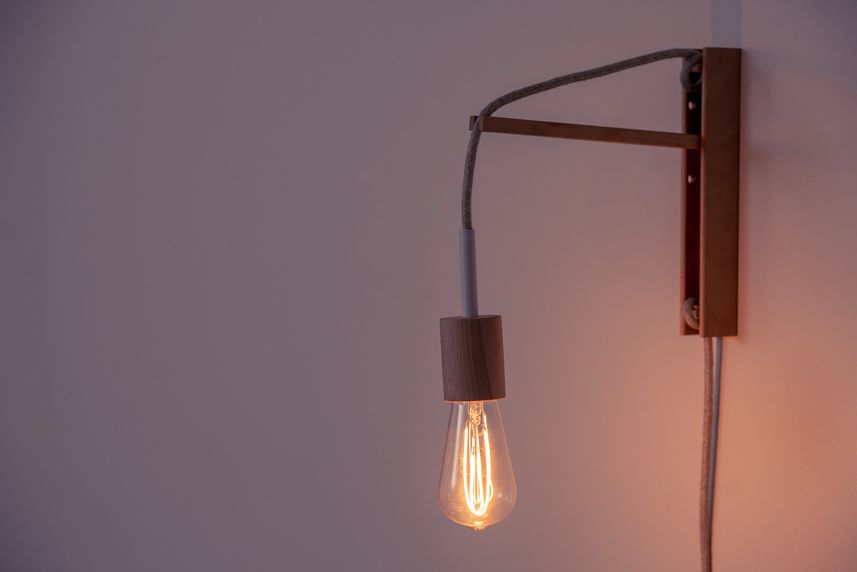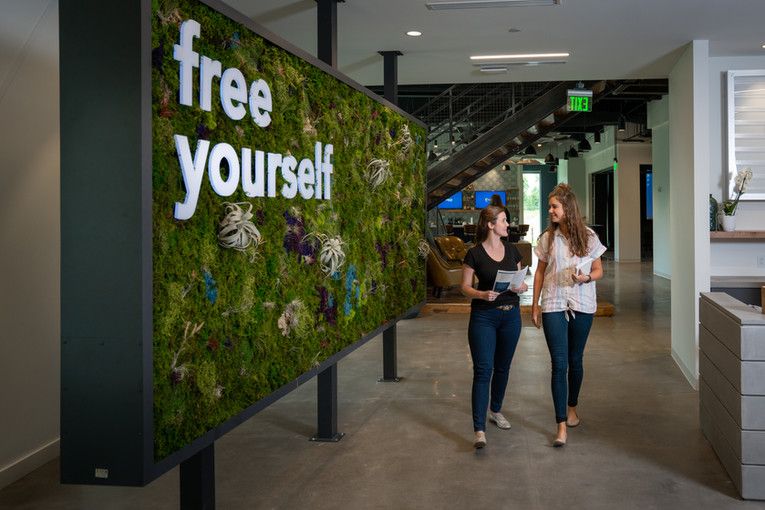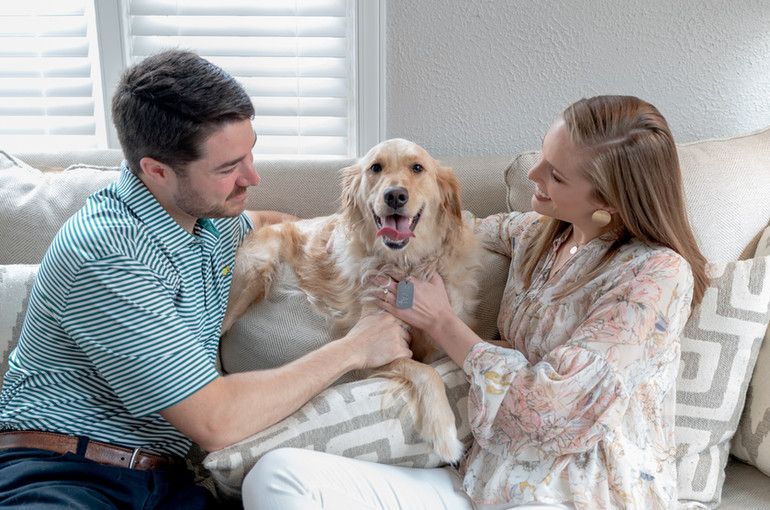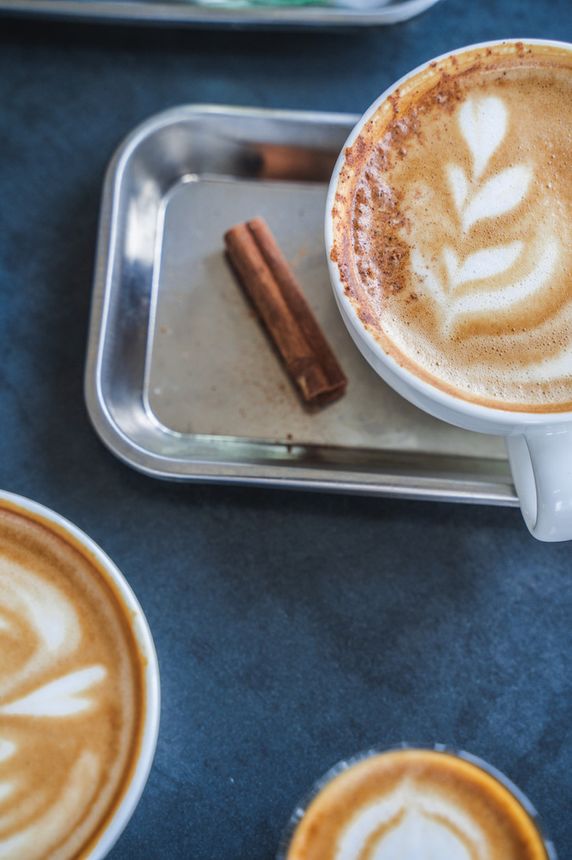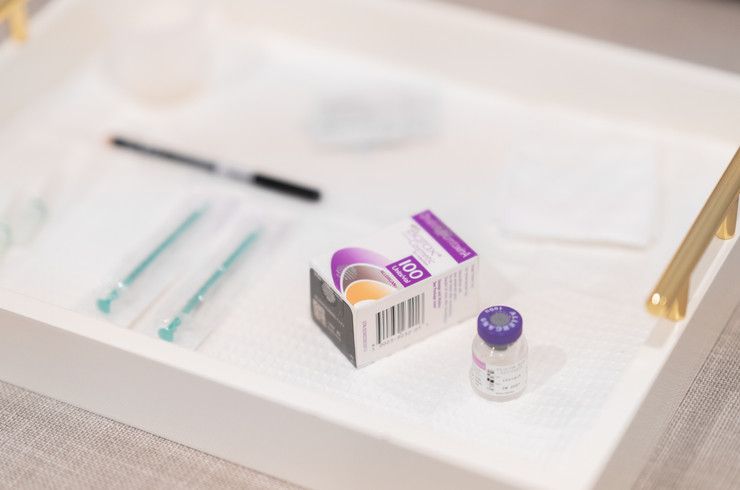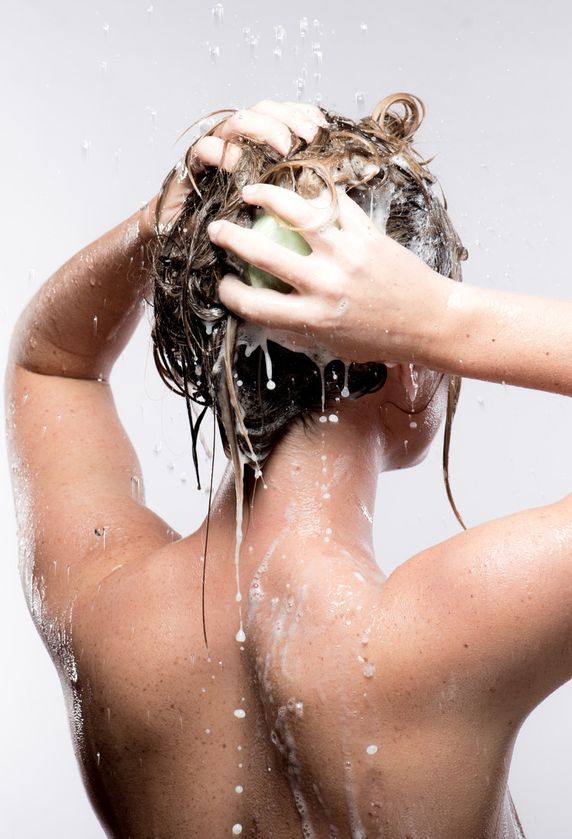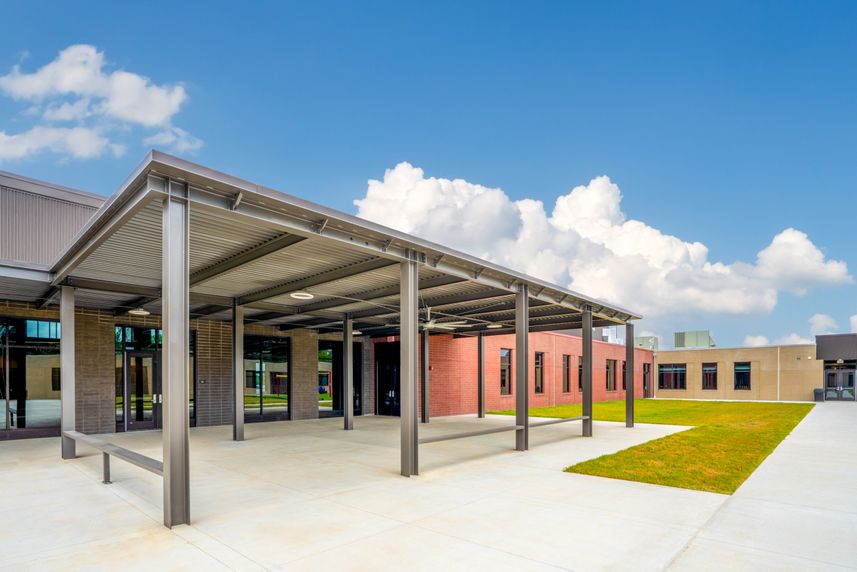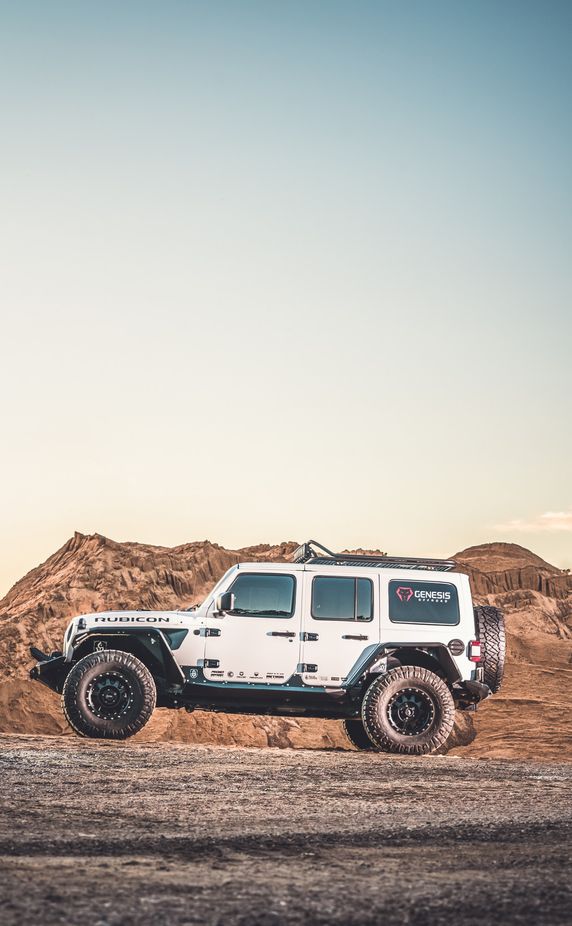 So, what's a "successful" project?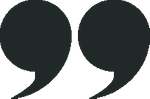 Creation Studios brought a unique perspective to the architectural photos of Orion's new HQ in the former Wonder Bread factory located in the Edge District. — it was a very thorough creative process. The photographer worked through challenges of unfinished surrounding buildings, construction and development in the neighborhood and fought through that to create photos where HQ building was the main focus.
Casey Condra
CMO, Orion FCU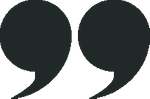 Donny and his team at Creation Studios have taken video marketing to a new level! They completely immersed themselves into our culture to learn why our mission and vision is so important to our community. Our only directive was to show how Memphis would look if our non-profit didn't exist. They exceeded our expectations and undoubtedly have helped us raise more money with thoughtful and personalized videos for our fundraisers.
Leighann Soden
Director, The West Institute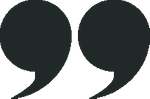 Creation Studios has the ability and innate talent to turn an idea into a working, well-told story and that's not an easy task. The team works so well together that even I couldn't phase them with my hair-brained ideas. Friends forever!
Daniel Stoner
Hemmings Motor Sports
Ready to start a project?
We'll get the coffee going.
1. Schedule a Discovery Call
Let's take 20 minutes and get to know each other. Tell us about why you do what you do and about your goals.
2. Creative Time!
After our call, we'll start brainstorming, create a proposal, and paint a clear picture for checkpoints, timelines, and deliverables.
3. You get freakin' awesome content.
After everything is said and done, you get content that will be effective and you'll be proud to show it off.