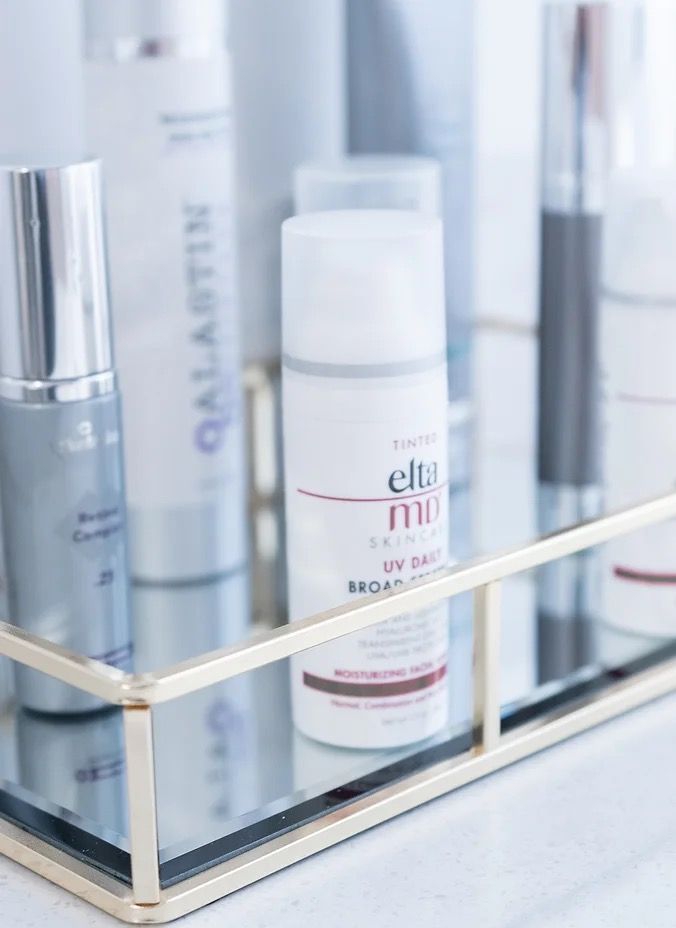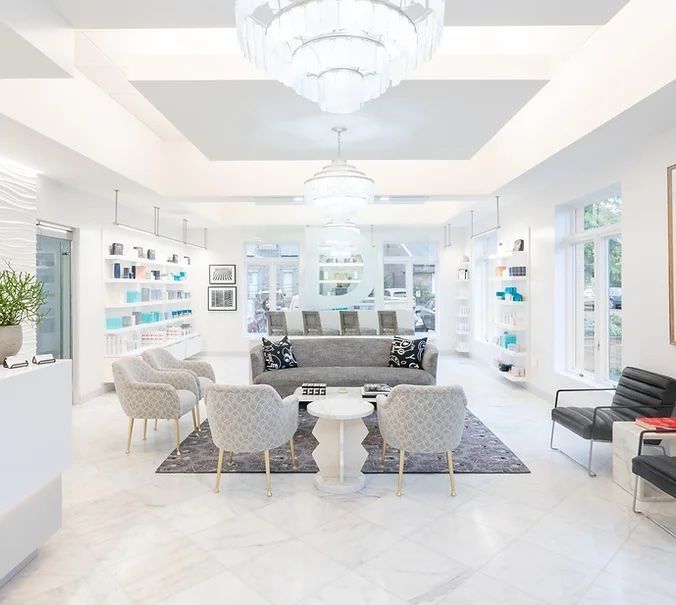 Details
What they needed:
Levy Dermatology, based in Memphis, loves connecting with their clientele about their new services. While Alan Levy, MD serves a wide variety of dermatological needs, he and his wife Shira recently opened a location next door that specifically focused on cosmetic needs.​
After opening, they needed a collection of images to use on their website and social media to communicate new services to past clients.
What we did:
Shira and Alan called us over to capture the welcoming design of their new clinic. We spent time creating composite, interior design photos that included HDR images and focus stacking, then we took a tour around the clinic to show off the products, devices, and services they could offer.