Couch to 50k
Documentary and Storytelling Victory Bicycle Studio
"This video.....Damn. Super proud of this, Super."
Clark Butcher
Victory Bicycle Studio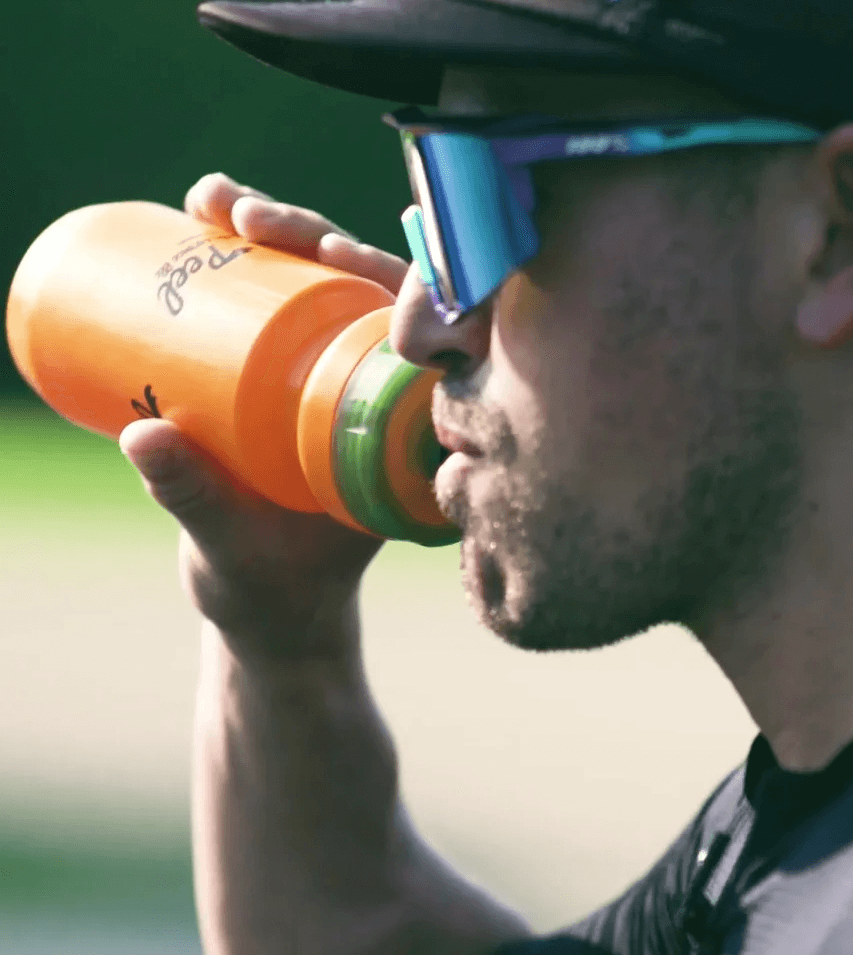 Details
What they needed:
Victory called because they needed people to join their New-Rider program. They knew that the life-changing energy and community was extremely powerful and they wanted it grow.
What we did:
The power of a good story would move their audience to make a decision to join…
BUT, the story wasn't about Clark or Victory (the audience wouldn't care). The story was found in the people that joined, showed up week after week, and actually transformed along the way.
If we could show THAT, then this was going to be huge.
If you're ever curious about where you should buy your next bike… the answer is Victory Bicycle Studio on Broad Ave.
Who knew cycling came with so many friends!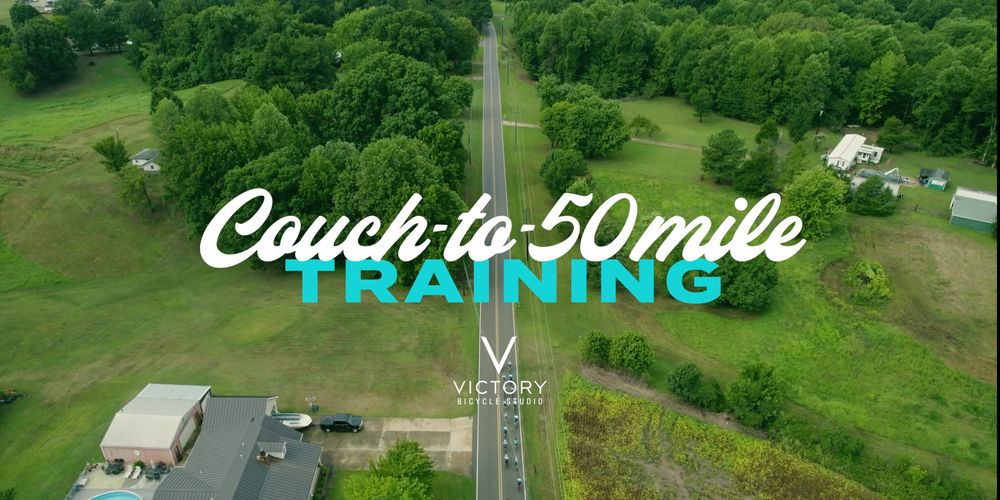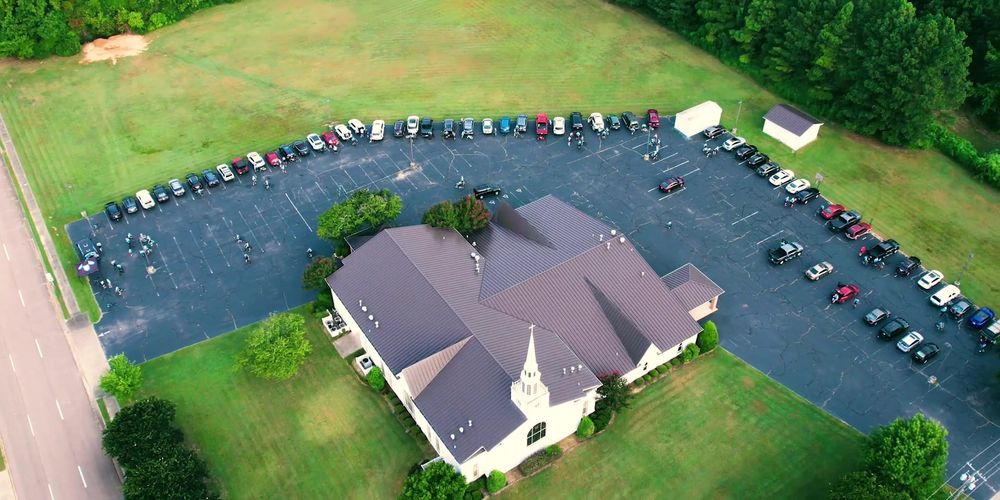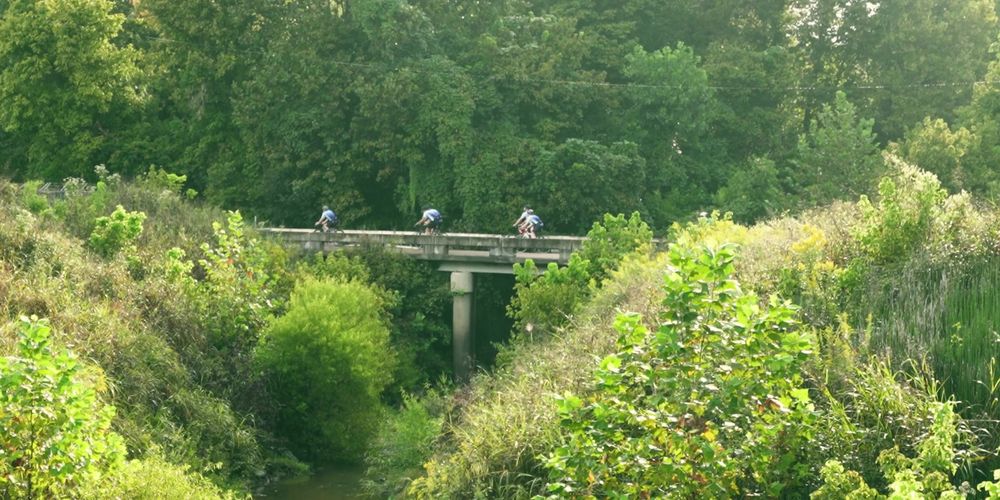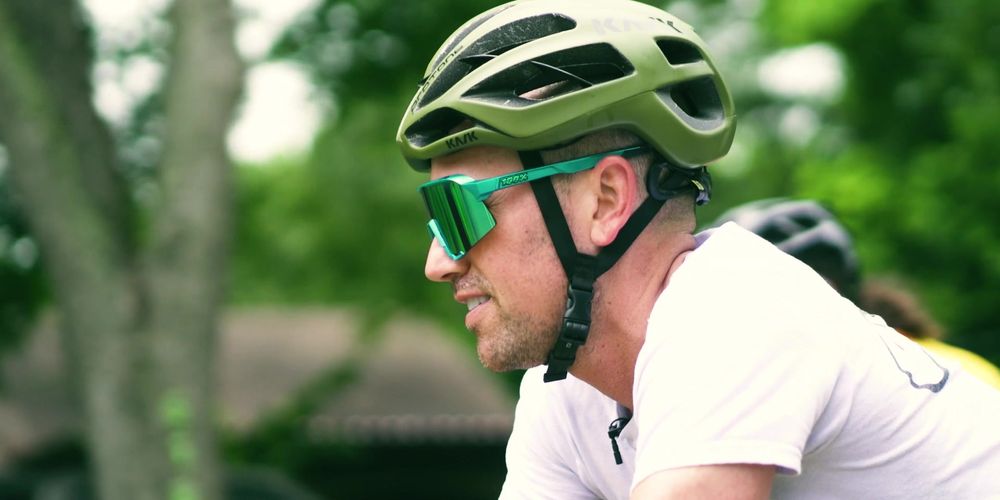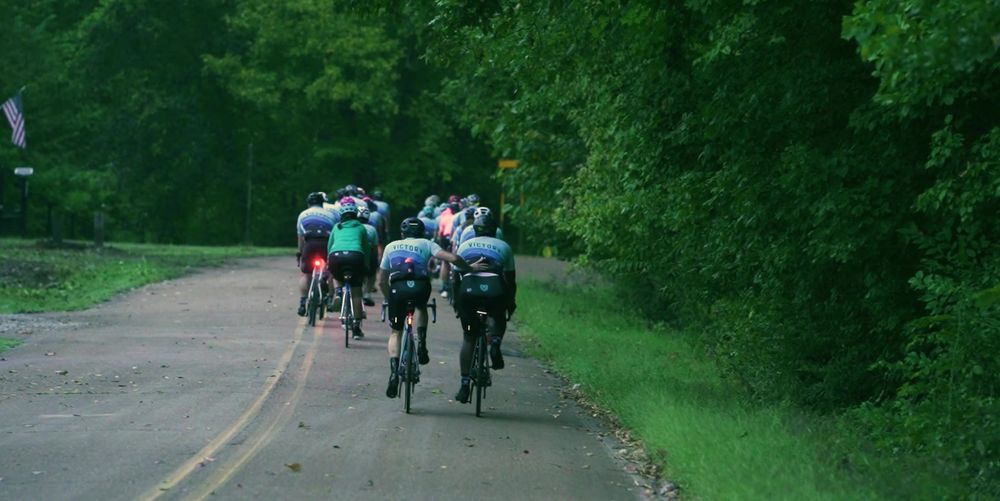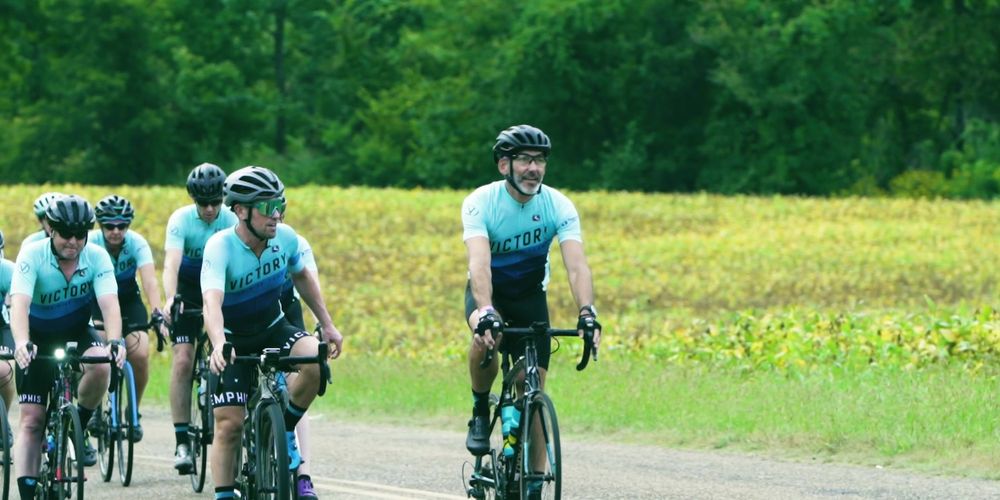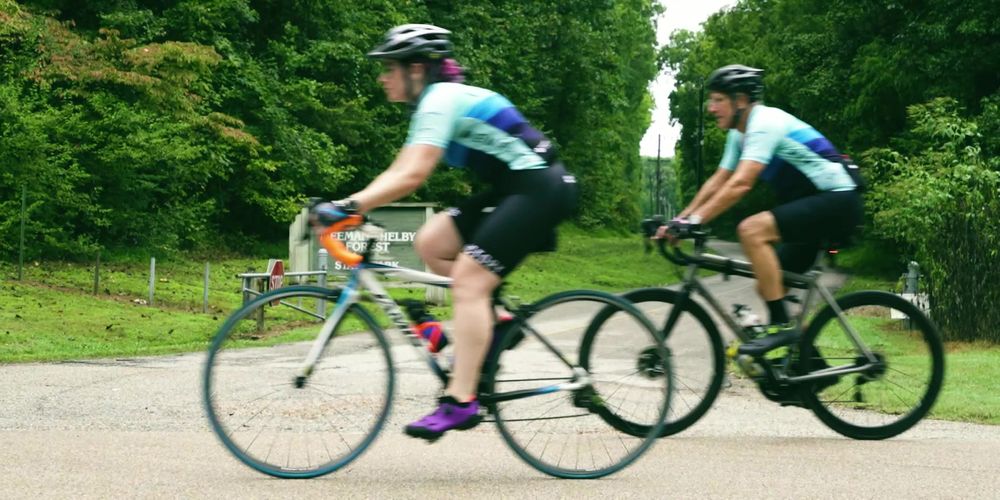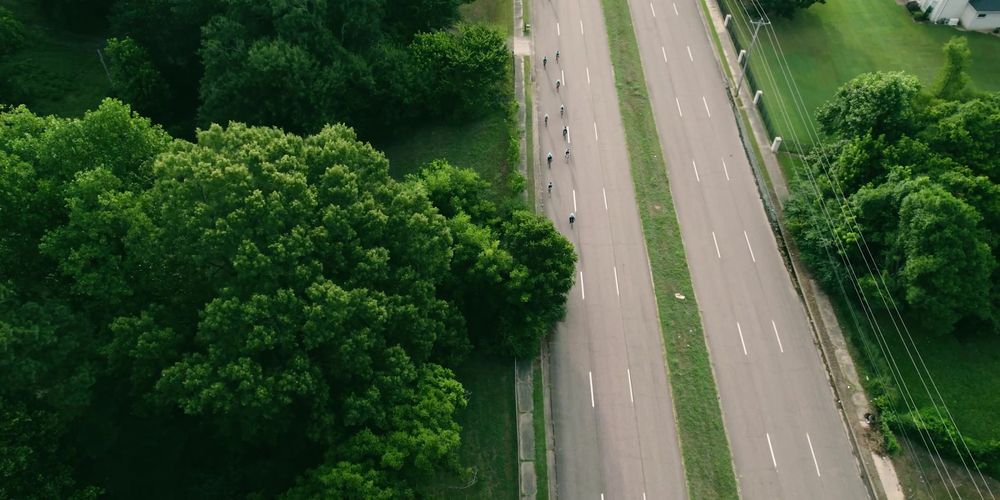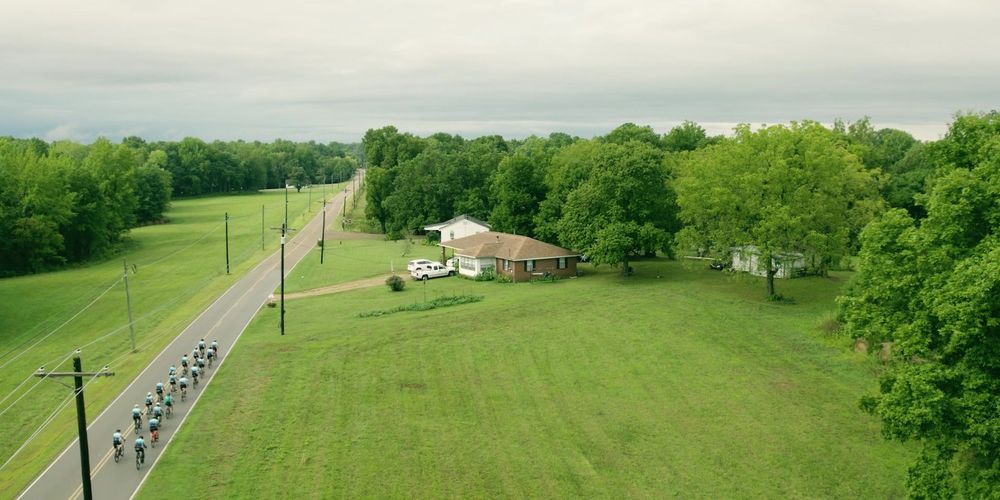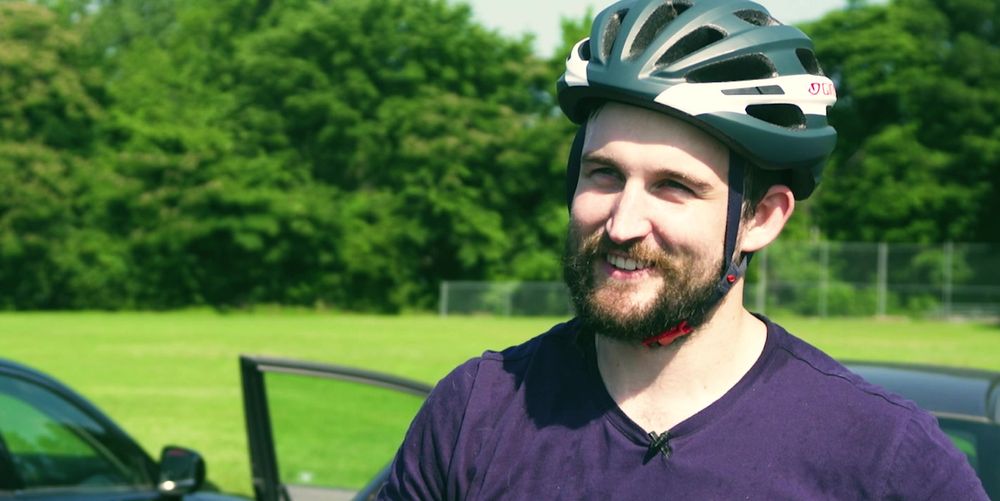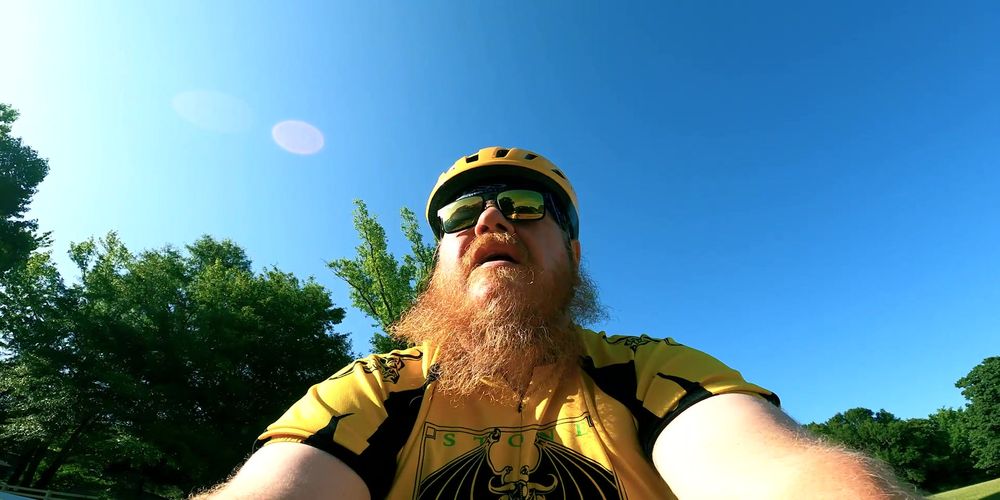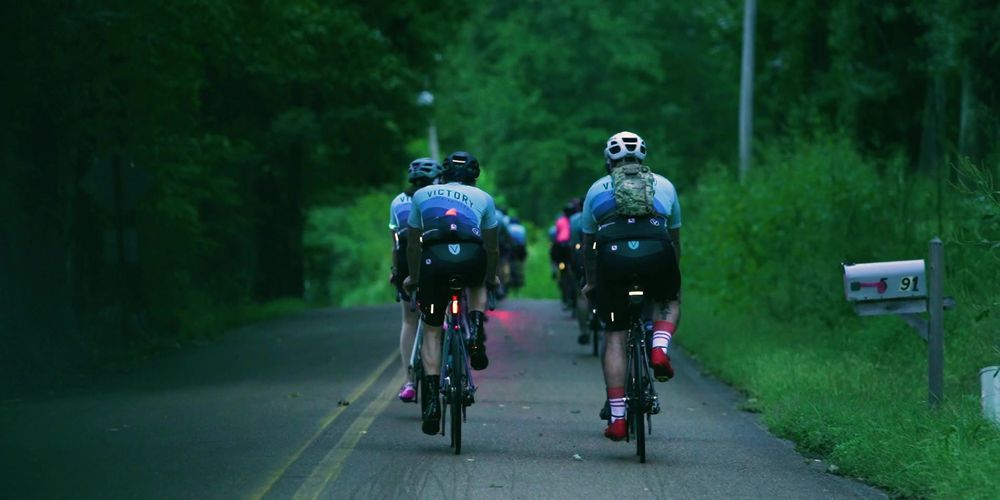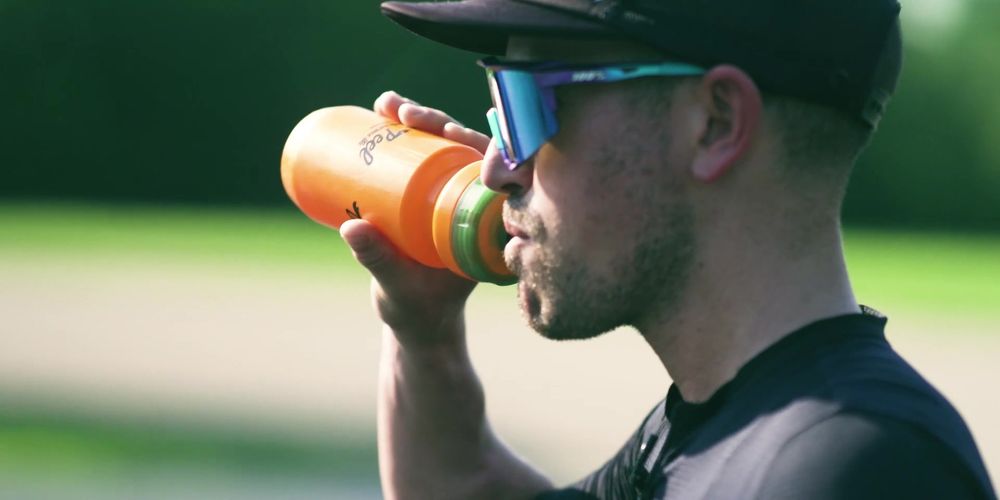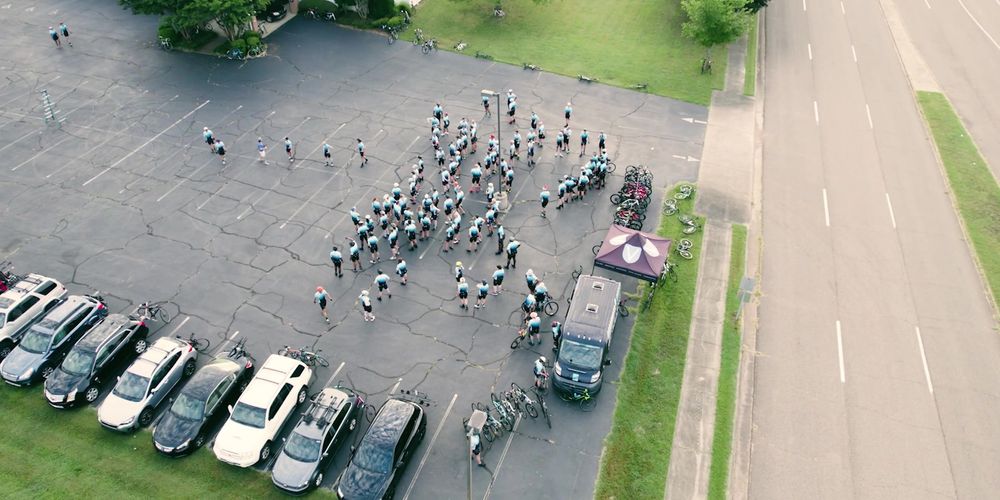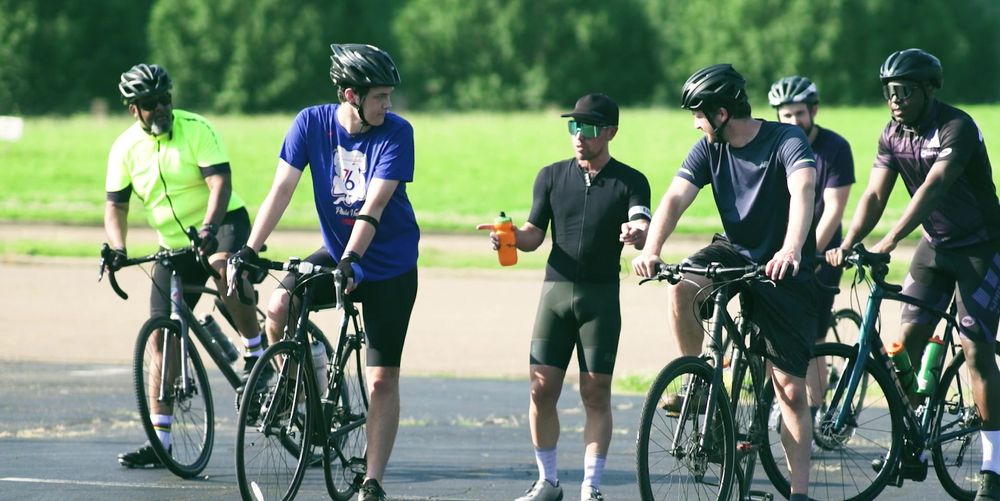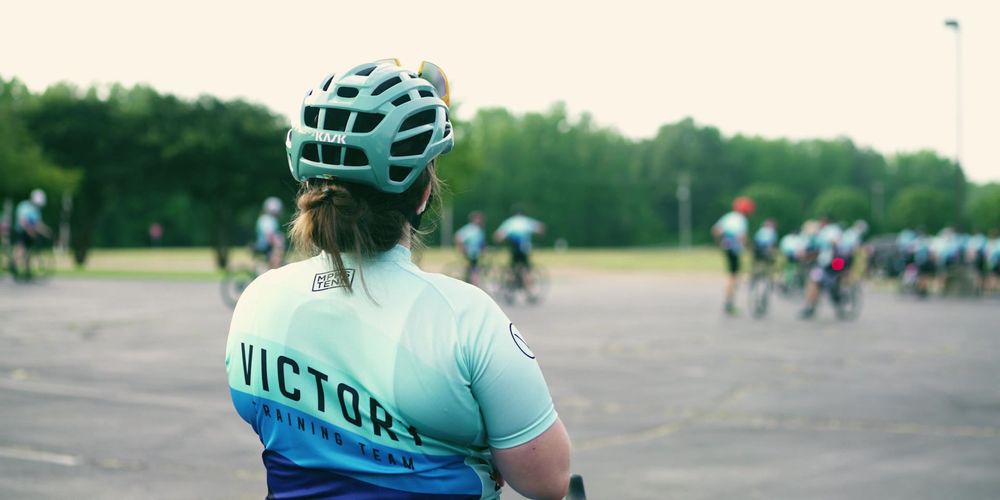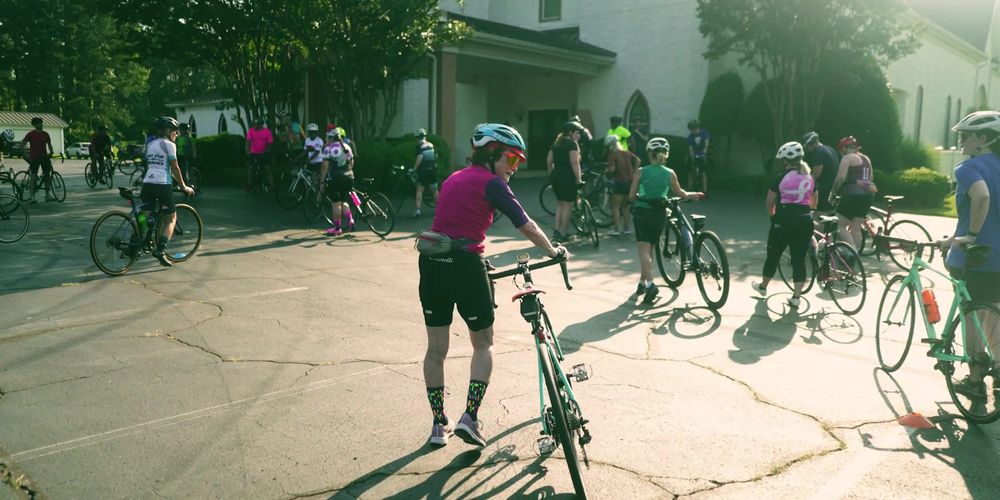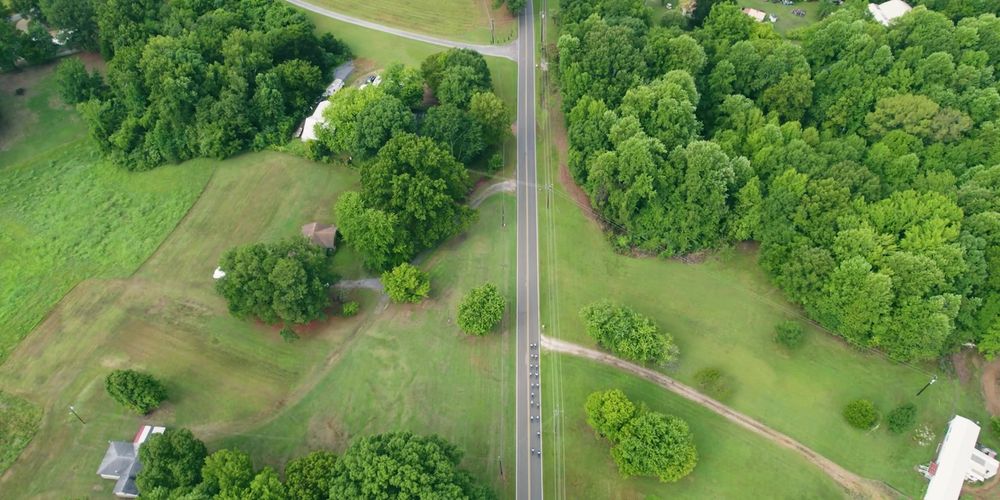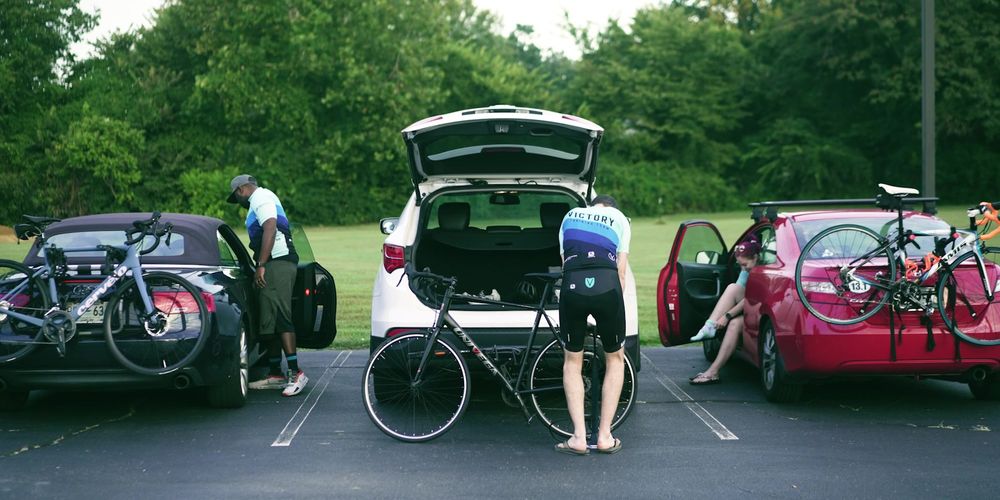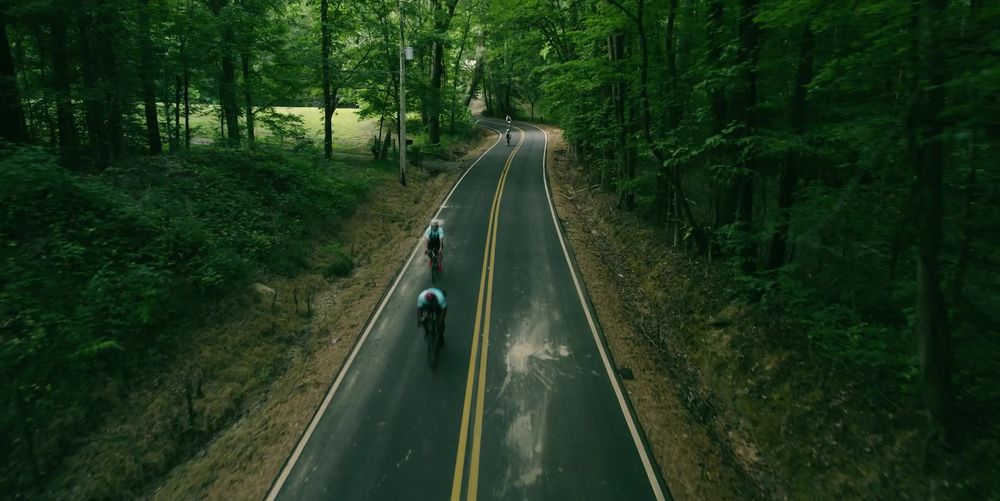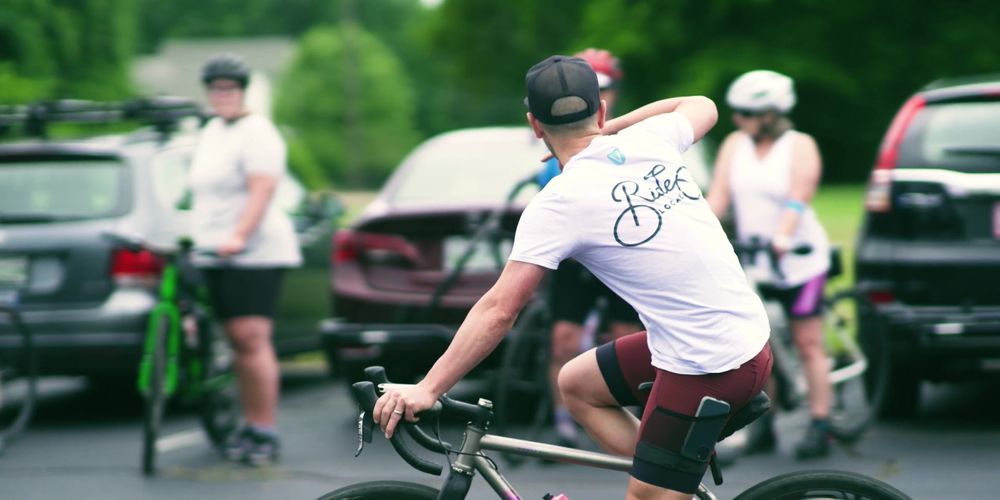 Couch To 5k Victory Bikes