Lausanne High School
Creative Film & Storytelling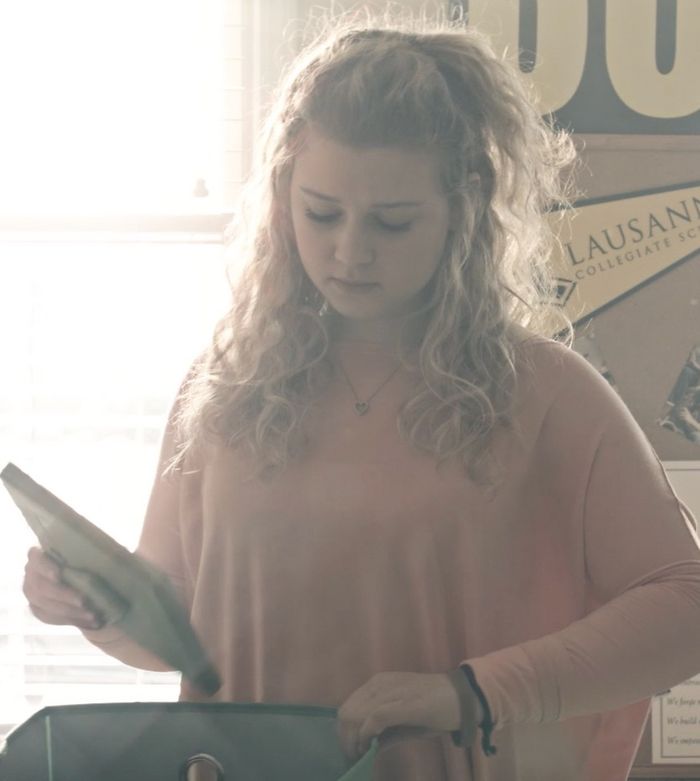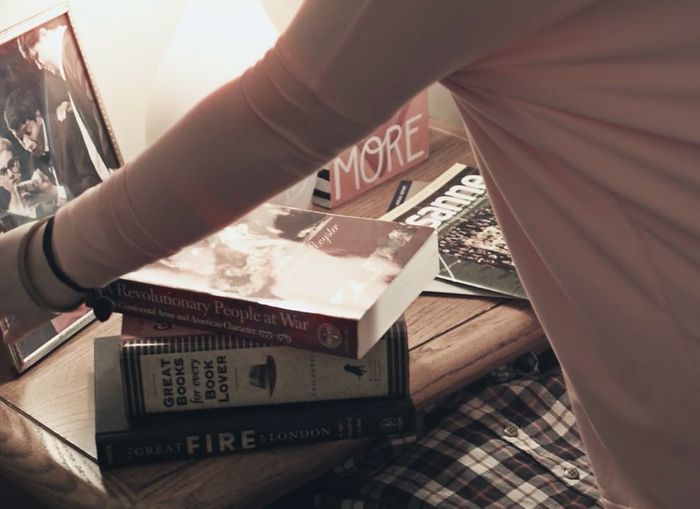 Details
What they needed:
How do we increase interest and enrollment amidst growing competition in the private school world?
Lausanne is a special place, and if you're in, you know that's true. But how do we introduce more people to the Lausanne Way?
What we did:
We convinced them to give up their printing budget and turn their energy toward video.
Through storytelling that leans into the highly emotional world of parents considering their child's education, we were able to help them win the attention of new parents as well as give current parents powerful things to share
In year one, the effort raised their open house attendance by 300%.
It worked. And they haven't looked back.