International Paper
Creative Film & Storytelling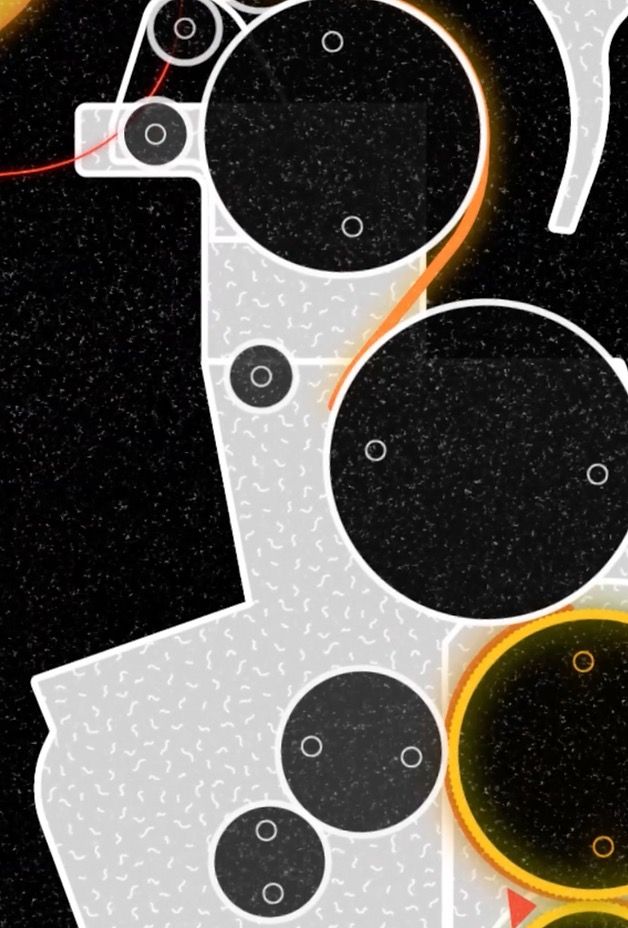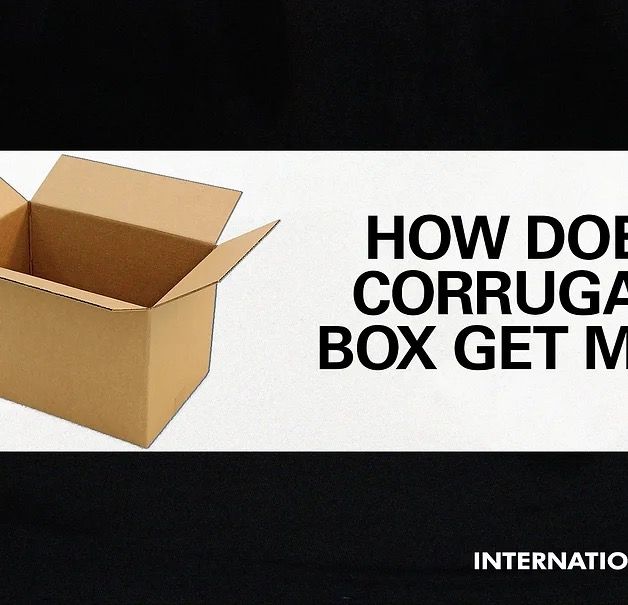 Details
What they needed:
International Paper links people to products and companies to communities by creating the packaging that brings fresh fruit to faraway places, protects priceless objects, showcases new technologies and safeguards goods that enhance the lives of consumers around the globe.​
They needed to engage their audience and make them understand their boxes ship, store, and help sell the goods and materials that bring the world closer together!
What we did:
- Concept / storyboard
- On-site production
- Animation and graphics
- Editing
We worked with IP's internal team to write the most detailed, yet easiest to under stand script explaining how a corrugated box gets made. We took tours of the facilities to see all of the different machines used to make a box. We took note of what could be captured in camera, .... and what couldn't, well, we chose to animate that. We used animation to dissect these huge machines and explain easily to the consumer the little details that make a box... well, a box.
We knew this video couldn't be basic. It had to stand out. It had to keep the viewers attention.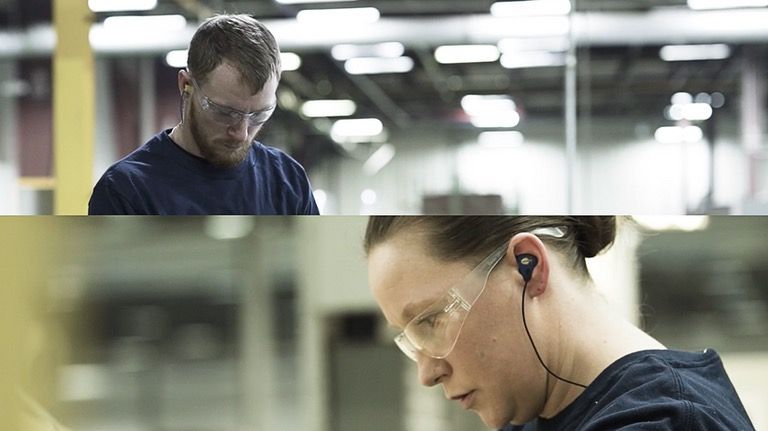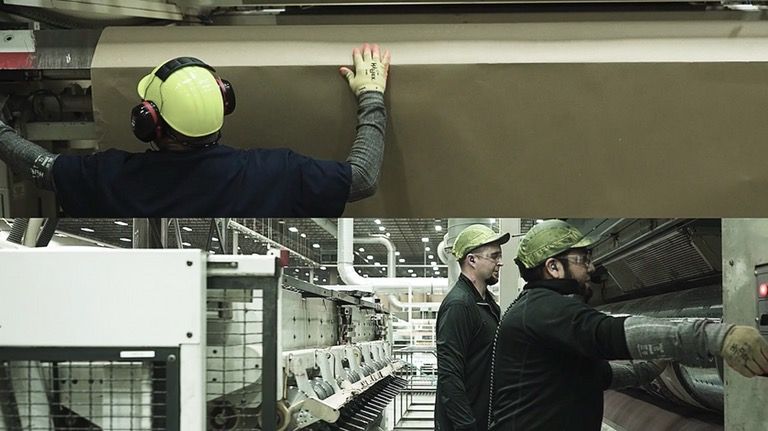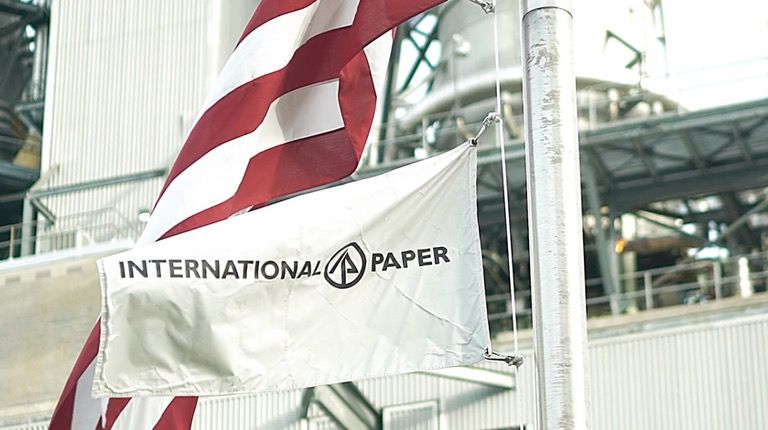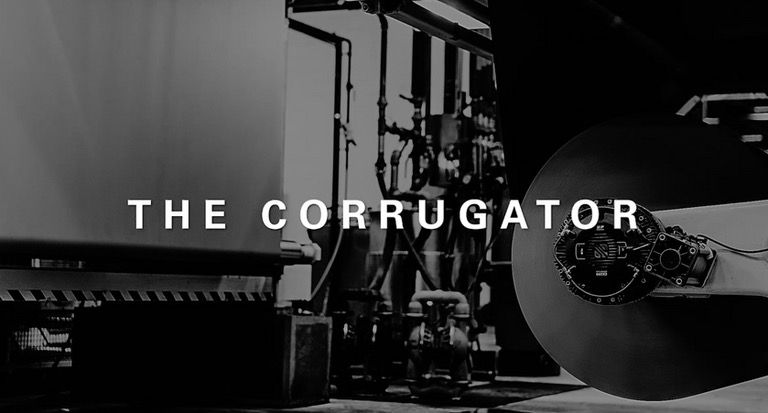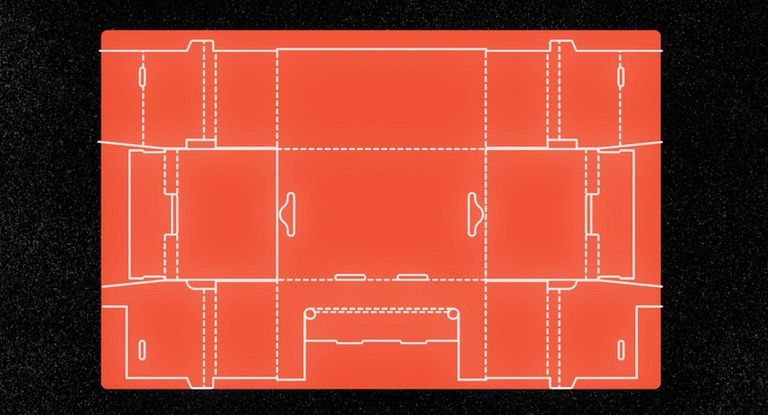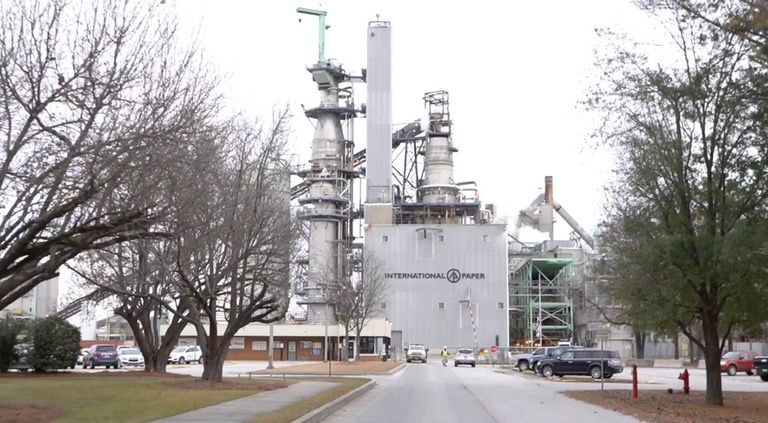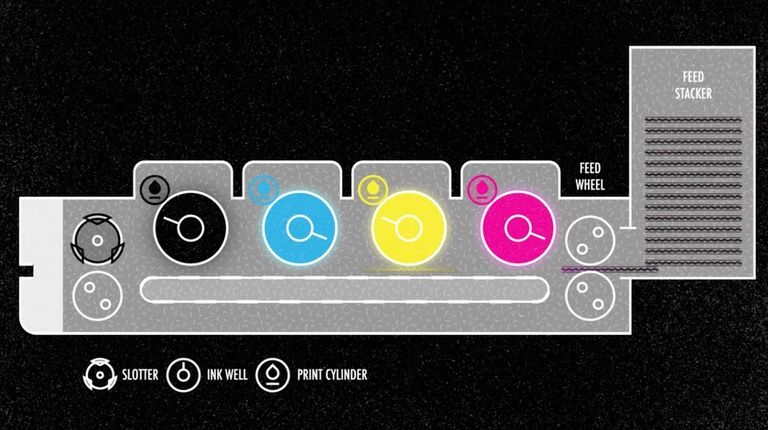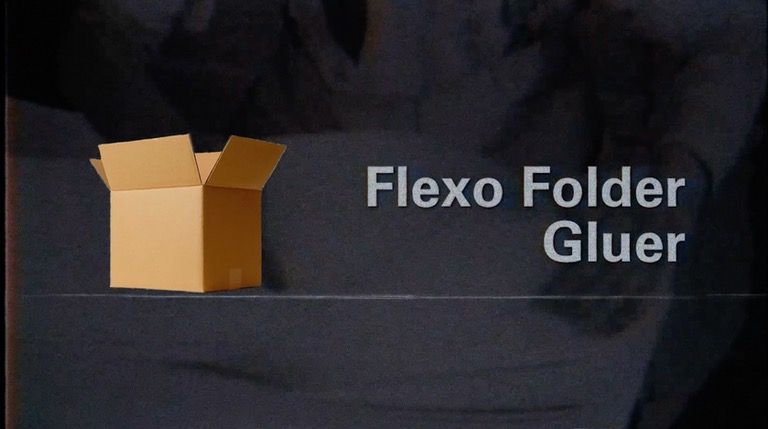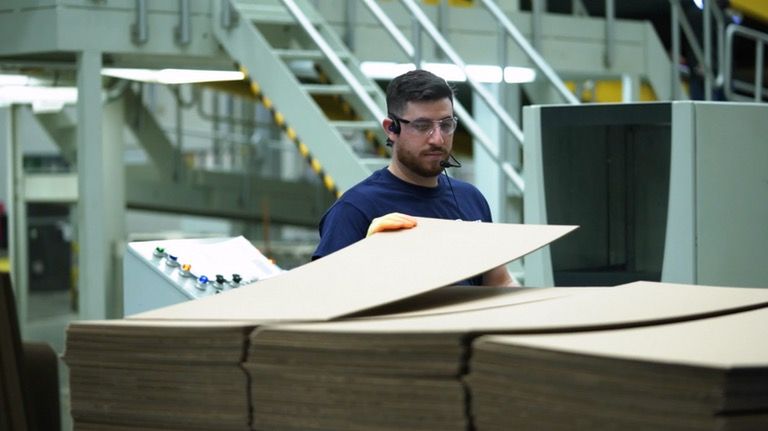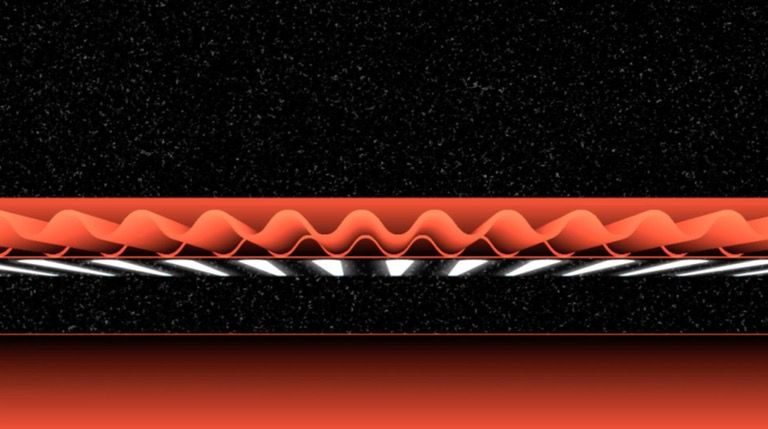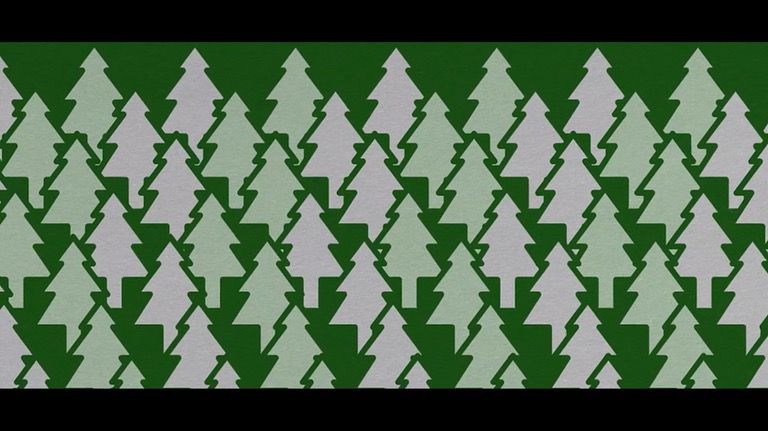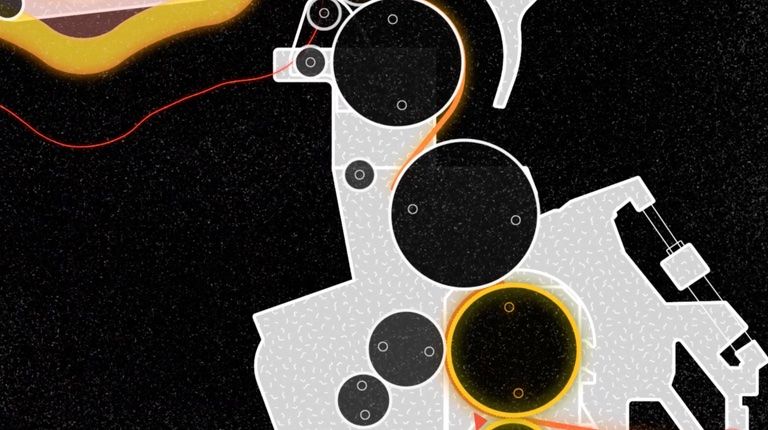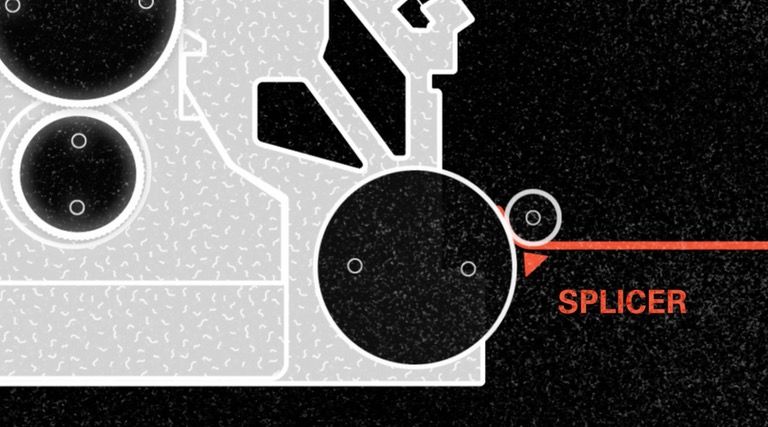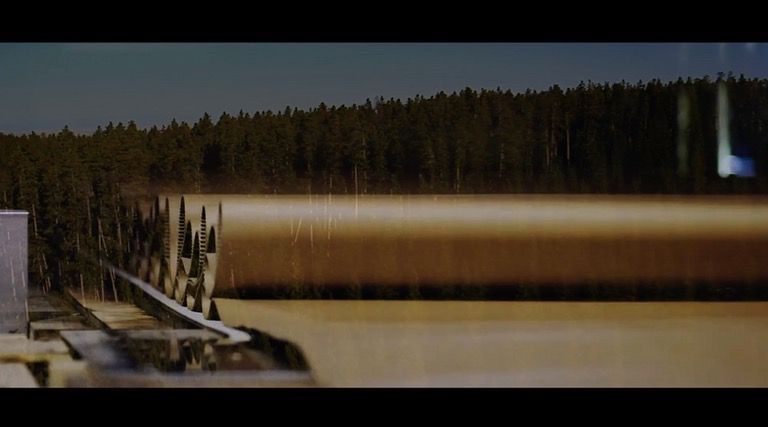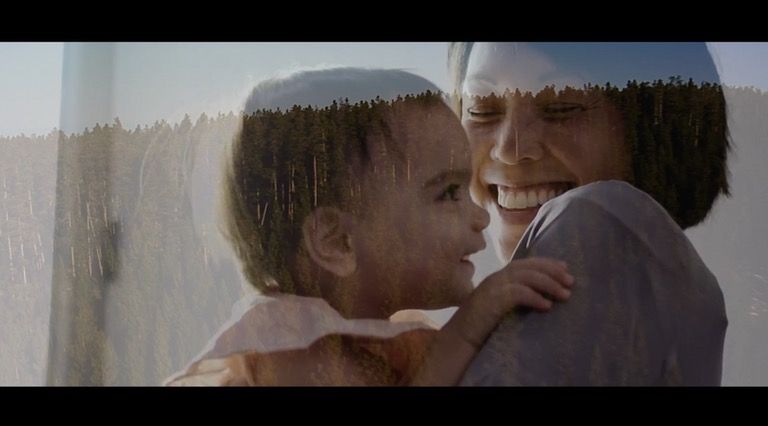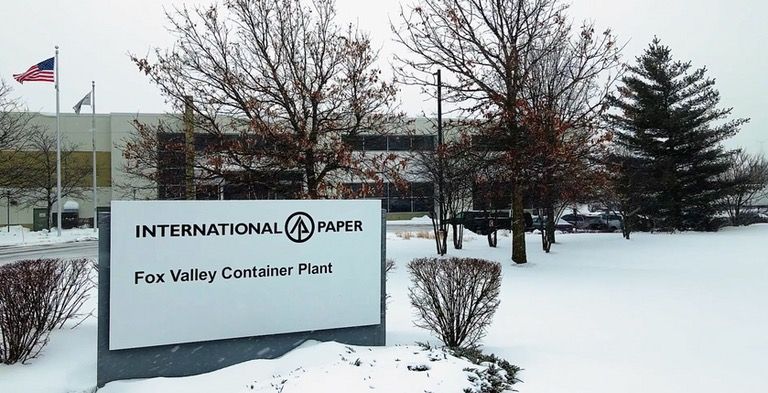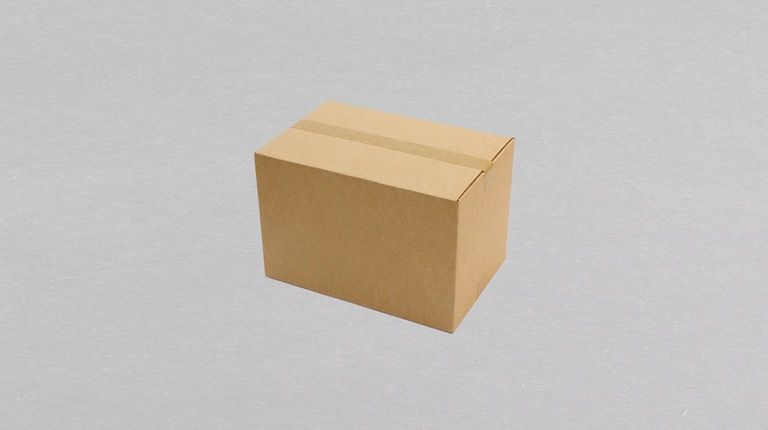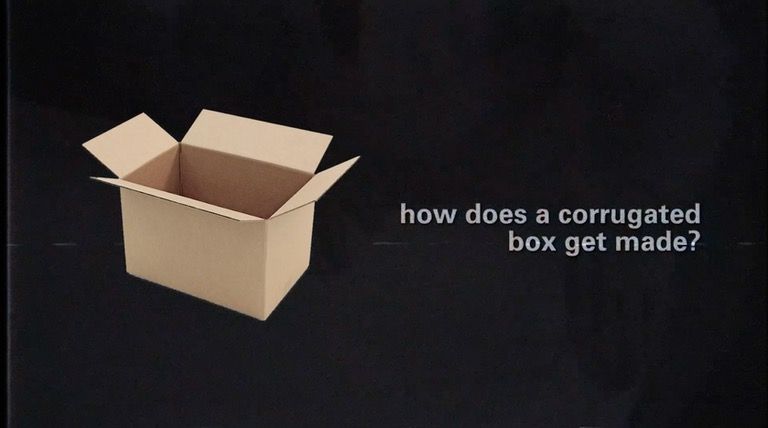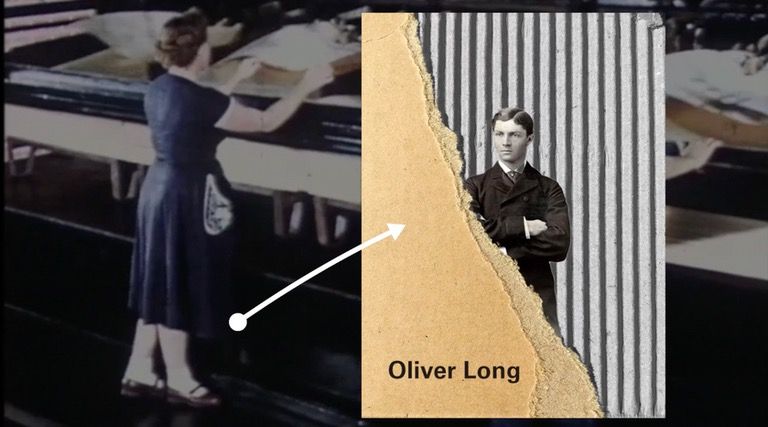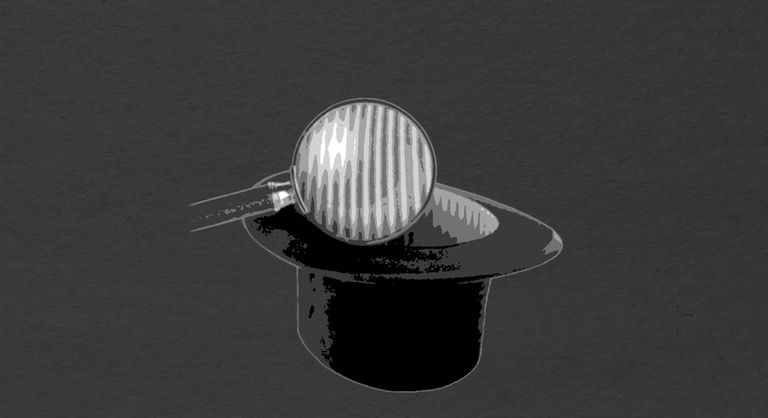 internationalpaper howdoesaboxgetmade