International Paper
Creative Film & Storytelling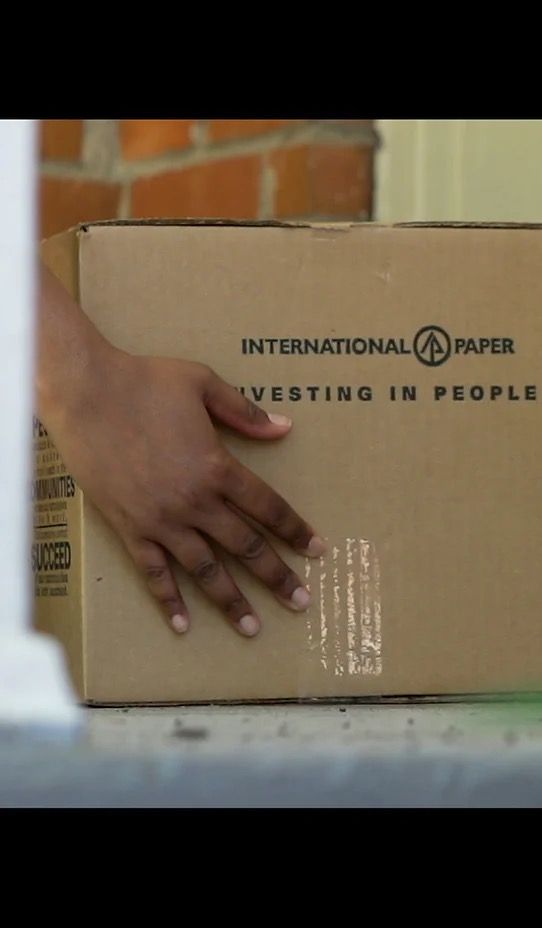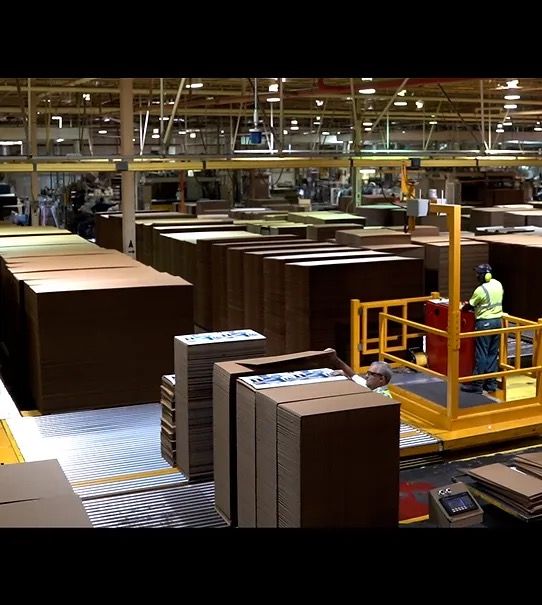 Details
What they needed:
International Paper believes that their business cannot be successful if the areas & locations where it operates are not successful.
​That's a good start for any business! But they actually act on that belief.
In 2020, International Paper donated two million boxes to organizations and non-profits in need. But a donation like that obviously has a story behind it that needs to be told.
What we did:
We started with the understanding that IP makes boxes year round and they are readily available to anyone needed, but what makes these boxes special? It's more than just the fact that they were donated. Every box IS unique because of the purpose it serves to the final user.
We told the story of box donation and usage from the box's perspective! It was fun, creative, and just challenging enough!