Family Portraits
A Luxury Portraiture Experience 
Time is fleeting.
This moment in your family's story is worthy of the time and attention that it takes to create and display something special.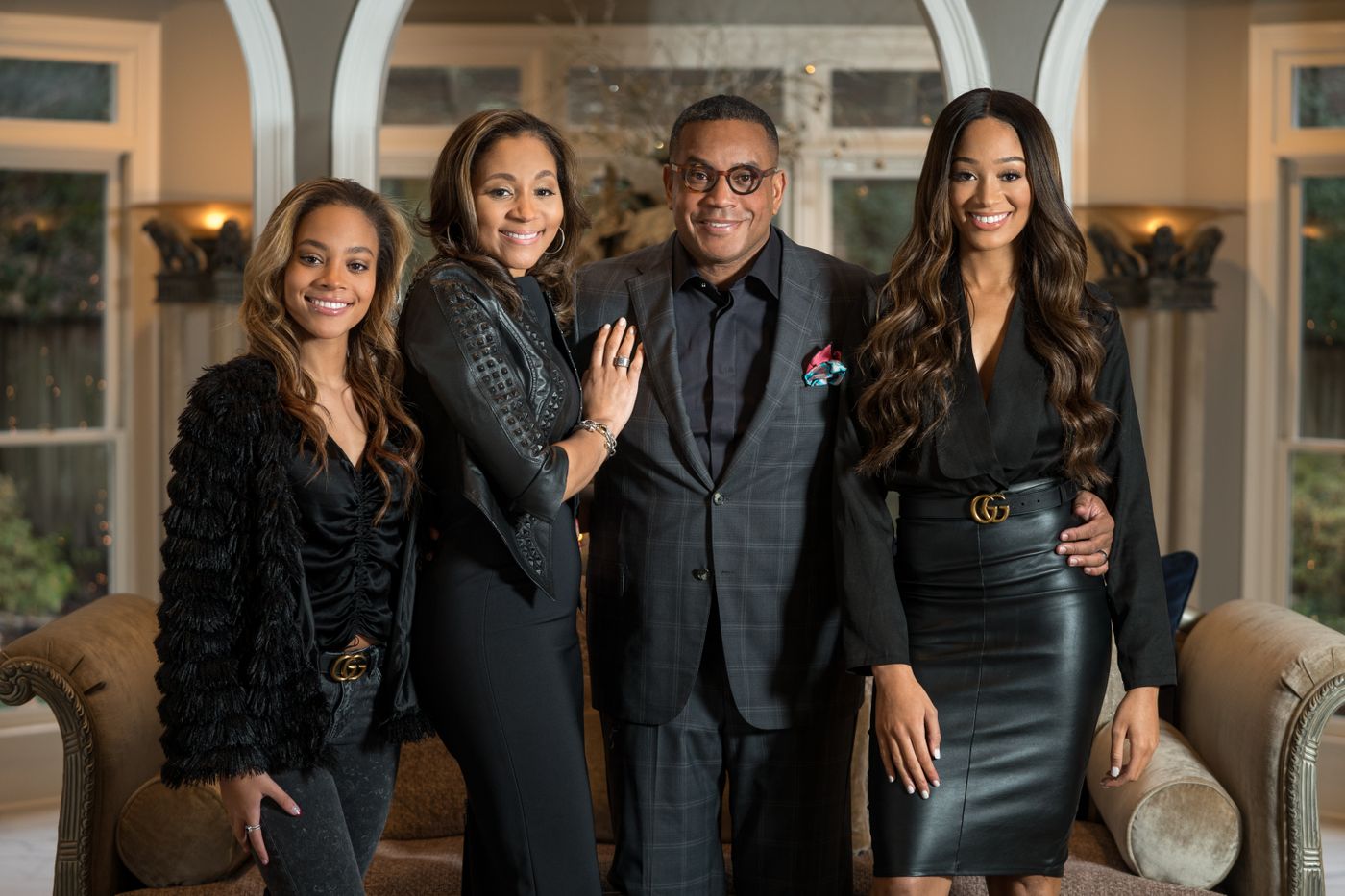 Custom Portraiture for the Discerning Few
For over twenty years, we have helped our clients create works of art that enhance and add personality to their homes and offices.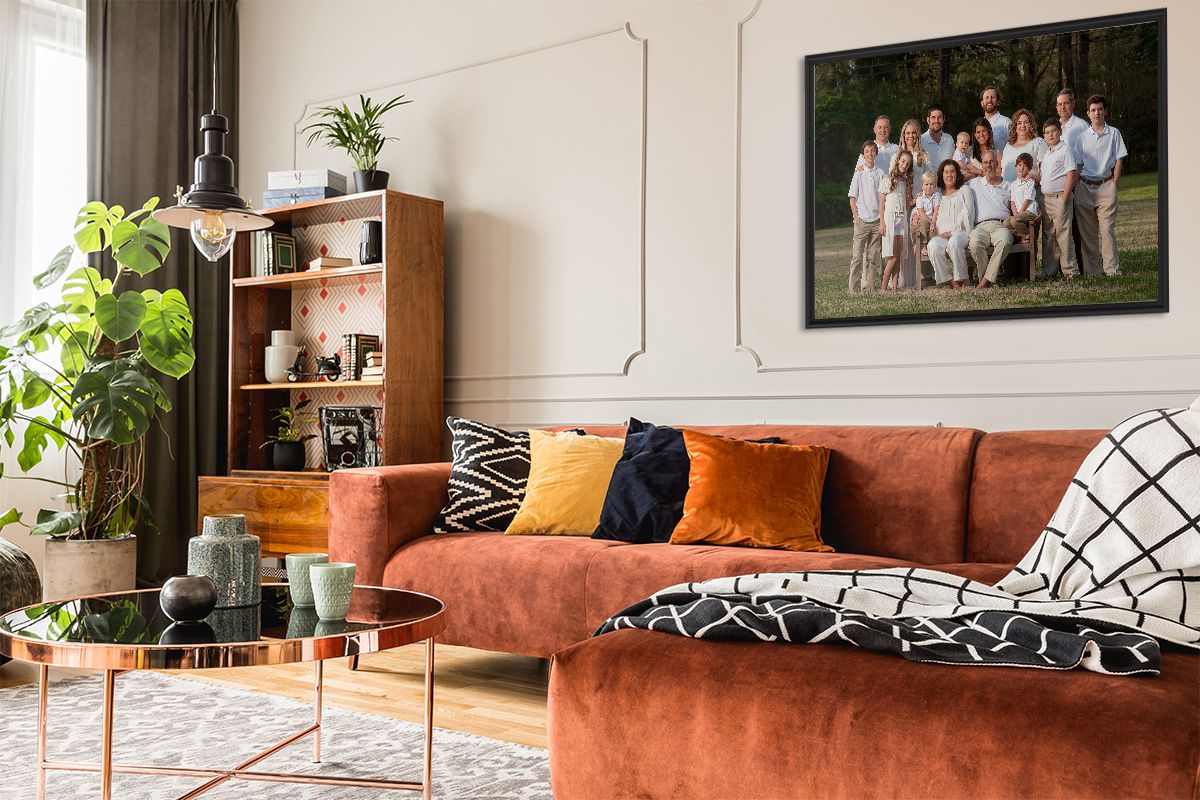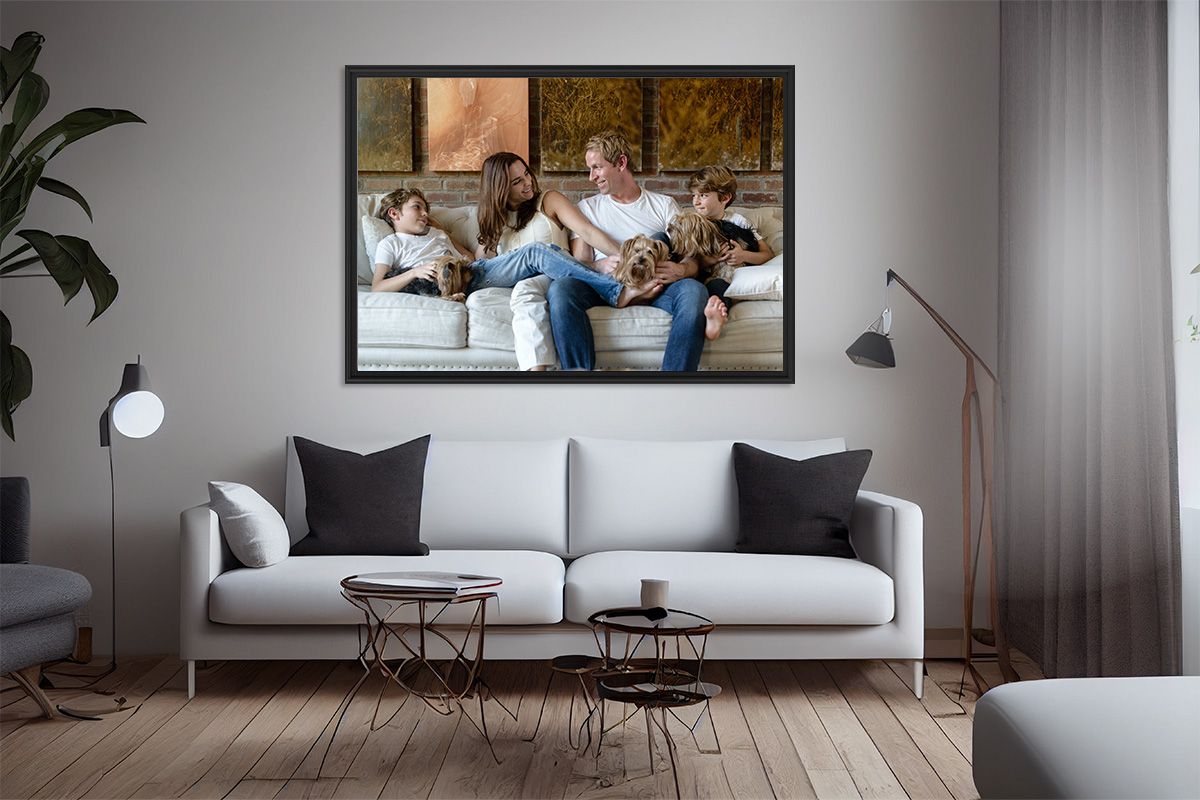 $2,499.95
Includes:
Discovery Session to consider what would be special to your family.
Site Study to inform our creative choices for the style of the shoot.
Photoshoot: On location or in studio.
Lead photographer, plus assistant
Master level edit on images selected for print
Includes a framed 30x40 Print with multiple options for display.
Don't let this moment in the life of your family become a distant memory.