Corky's BBQ
Brand Marketing & Advertising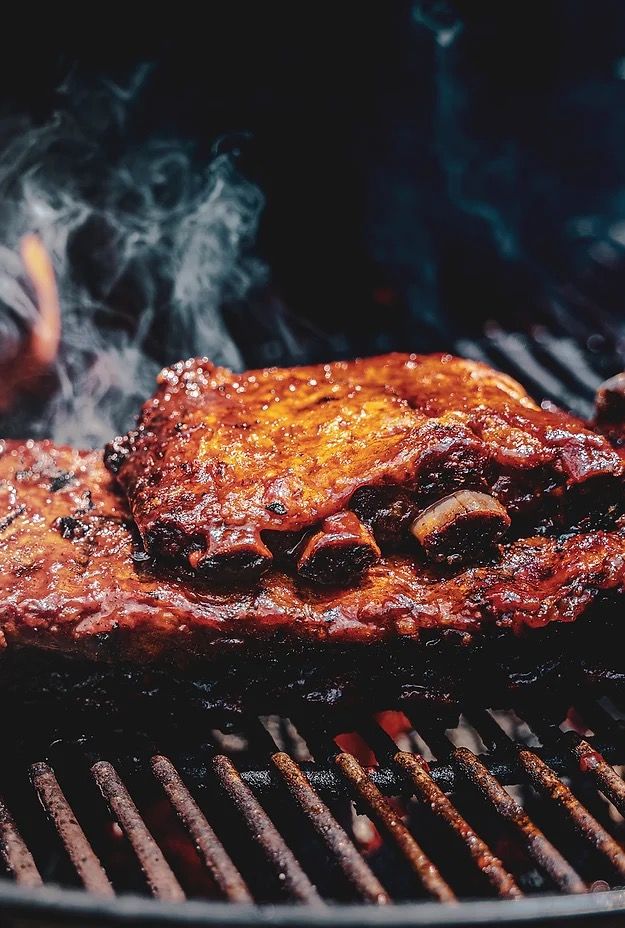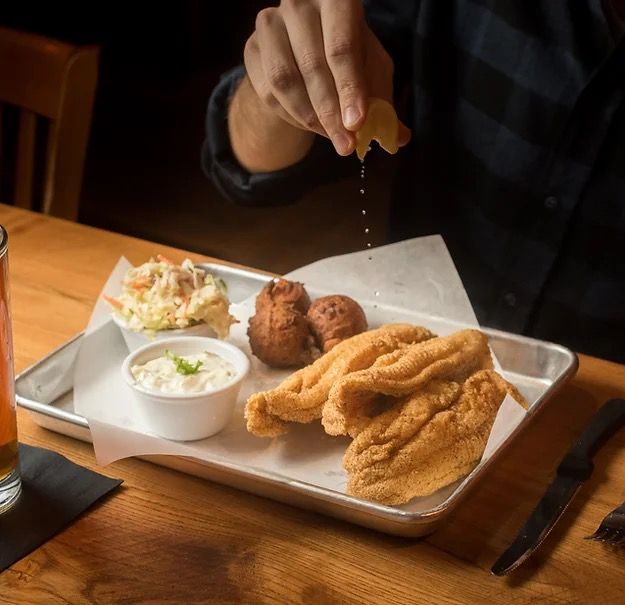 Details
What they needed:
Corky's BBQ has been a Memphis-staple for over 35 years.
In that time, they have expanded to eight stores in three states, created a massive shipping business, partnered with grocery stores across the Mid-South, and even become a regular on QVC with Jimmy Stovall.
With every vertical added, there became more marketing & advertising needs to get a message out to their customers.
What we did:
Bi-weekly newsletter
Ongoing social media content needs
Campaign Management: Content Creation & Distribution
Advertising
Photography & Video that communicates the personality of Corky's and the company's ongoing, deep ties to Memphis, TN (the BBQ capital of the world!)​