Buff City Soap
Brand Film & Branding/Product Photography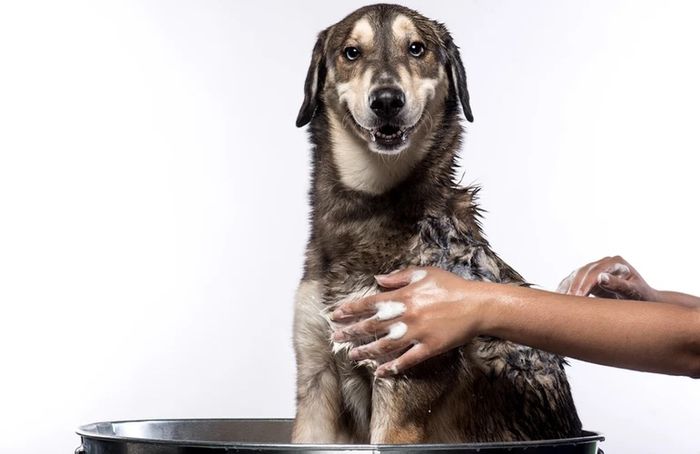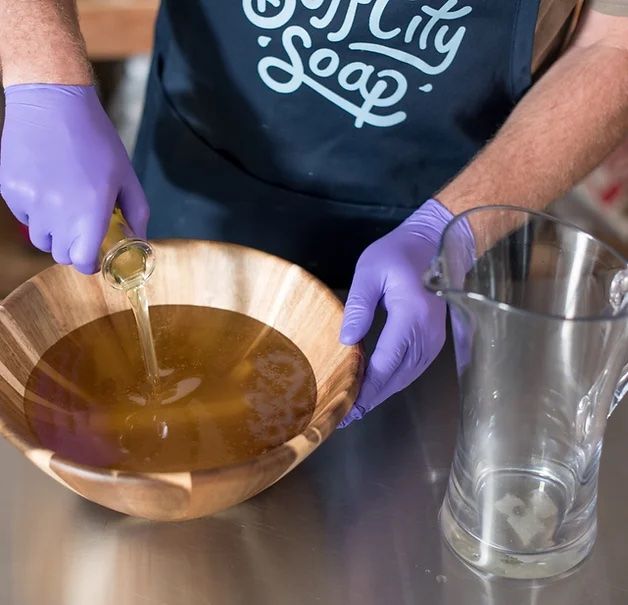 Details
What they needed:
Buff City Soap started in Memphis, but with big dreams to expand throughout the country! To get started, they needed several pieces of content to launch their new website, create marketing and advertising campaigns, and brand their business with a message that would be easily communicated and shared throughout their retail chain operations.
Their needs (specifically) included:
Lifestyle Photography
Product Photography
Brand Video
What we did:
We worked with Paradigm (also based in Memphis) to create the right message, the right styling and visuals, and the right content to communicate everything about the Buff City Soap brand.
After a couple days in studio and one spent at their workshop where they experiment and create their products, we had a complete package that fit their needs.
There are a few examples below!