Architecture Photography
Capture Your Work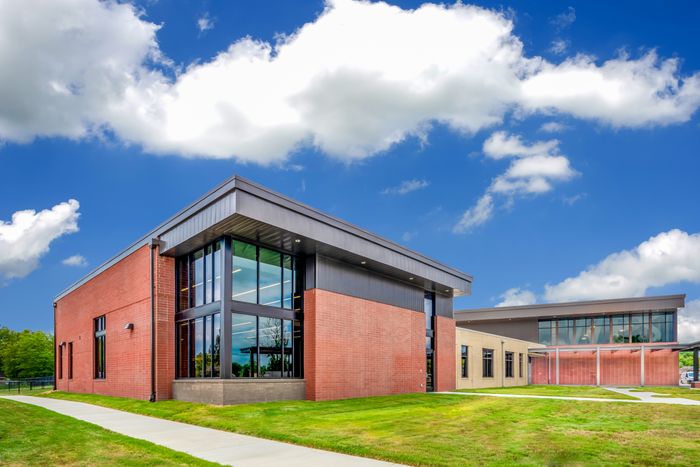 It's The Summer's End Special!
Calling All Architects, Designers, and Contractors!
Only 8 Weeks Of Green Left!
Before the grass fades from it's beautiful green color, show off your work with architectural photography
It's EASIER and CHEAPER than ever
and if you sign up now, you get tons of bonuses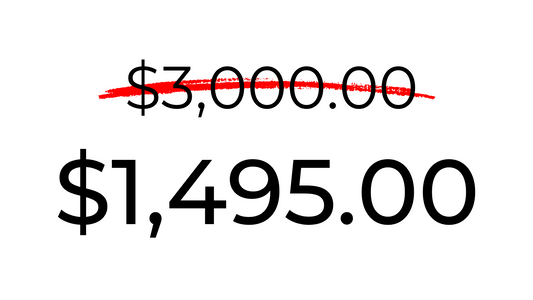 Photography
- No Time Limit
- 5 Primary Images (Main Spaces)
- 10 Secondary Images (Extra Angles & Design Details)
Videography
- 45 Second Video
- Slow Motion Walkthrough (Primary & Secondary Spaces)
- Edited With Music
- Shot & Edited For Social
Photoshop
- Minor Photoshop Work (Outlets, Fire Alarms, Blemishes)
- Minor Window View Enhancement
- Motion/People
We're Running Out of Time!
The beautiful green grass is only around for a few more weeks, so we're giving you a chance to get some awesome pictures before it's gone!